White Greeters Only? N.C. Church, Pastor Apologize for Email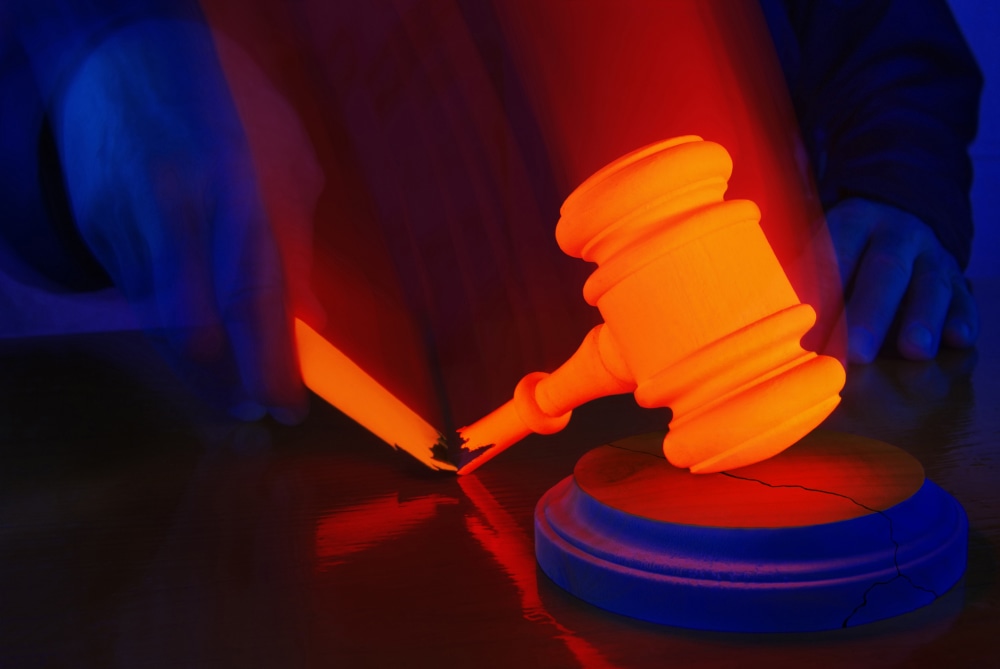 A North Carolina pastor who asked for "only white people" to serve as greeters for services has apologized, but not before her request angered some churchgoers and members of the public.
Anticipating an increased number of visitors, Makeda Pennycooke, executive pastor of operations at Freedom House Church in Charlotte, North Carolina, sent an email to church volunteers asking for "only white people" to greet worshippers, Time reports. After all, the email said, "first impressions matter."
Less than a day later, Pennycooke sent another email to apologize for what some felt was racial discrimination. But would her original call for white greeters have passed legal muster? (Spoiler alert: Probably not.)
Religious Discrimination
Generally, religious organizations are allowed to discriminate on the basis of religion, which is in compliance with the right to free exercise of religion. The exemption gives religious groups the ability to discriminate against those who don't agree with their dogmatic beliefs.
This is why churches don't have to hire people outside of their faith, and also why they aren't legally required to marry gay couples.
In all likelihood, the request for "only white" greeters would not have been covered by the religious exemption because it wasn't tied to the practice of religion. Instead, it was an attempt to attract new churchmembers, according to Time.
BFOQ?
Some may be wondering whether race can be legitimately used in this case as a BFOQ -- a "Bona Fide Occupational Qualification." BFOQs are used when religion, sex, or national origin is crucial to having a job position fulfilled.
It's a very narrow defense that generally only applies if the discrimination is necessary because of the nature of the job.
But a BFOQ defense wouldn't apply here, because the prospective white greeters were fellow churchgoers -- volunteers, not employees. More importantly, being white wasn't necessary for the greeting gig.
Prayer for Relief
Many media outlets are making a big deal about the fact that Pennycooke, the email sender, is black. But that doesn't mean her call for only white greeters can't be seen as potentially discriminatory. Indeed, there have been successful lawsuits against minorities who discriminate against other minorities.
In a statement, the church explained that Pennycooke's call came after she "noticed our front door greeting team was no longer reflecting the racial diversity of our entire congregation." Leaders of the racially diverse church are likely praying that the embarassing episode will soon be forgotten.
Related Resources:
You Don't Have To Solve This on Your Own – Get a Lawyer's Help
Meeting with a lawyer can help you understand your options and how to best protect your rights. Visit our attorney directory to find a lawyer near you who can help.
Or contact an attorney near you:
Content For You