White Supremacist + Black Gang Member = Unlikely Meth Making Team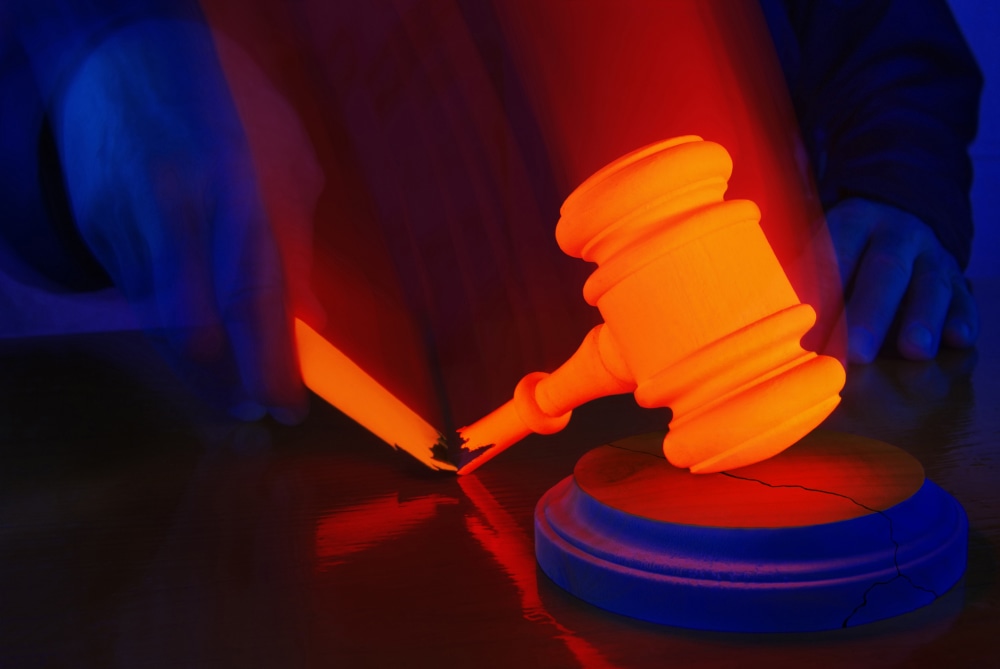 An investigation has uncovered a meth-making odd couple -- a white supremacist meth maker in rural Missouri, and a black inner-city gang member who procured the ingredients needed to make the illegal drug.
Aryan Nations member Richard Treis, 38, and gang member Robert "Biz" Swinney, 22, were among seven people arrested in an alleged conspiracy to make and distribute methamphetamine, the St. Louis Post-Dispatch reports.
"It was all about the money," one law-enforcement officer told the Post-Dispatch. "They put away their differences to get the job done."
The white supremacist and black gang member met through a mutual acquaintance at a St. Louis halfway house, the Post-Dispatch reports.
Swinney stood outside drug stores and offered people $20 in cash to buy a $10 box of pseudoephedrine, an ingredient for making meth that is available over the counter.
Because federal law limits how much pseudoephedrine a person can buy -- just 9 grams per 30-day period, and 108 grams per year -- Swinney recruited at least 150 people, including relatives, homeless people, gang members, and random strangers, investigators said. He then sold the pseudoephedrine to Treis and others for $50 to $80 a box.
Gang member Swinney, white supremacist Treis, and the five others are charged with conspiracy to possess pseudoephedrine with intent to make methamphetamine, The Missourian reports. For a conspiracy charge, prosecutors have to prove the alleged co-conspirators agreed to engage in an unlawful act, and took some action toward completing the crime.
The seven also face various other charges in connection with their alleged roles in the conspiracy. The charges include possession of pseudoephedrine and drug-making equipment, distribution of methamphetamine, and maintaining a drug-involved premises.
Related Resources:
You Don't Have To Solve This on Your Own – Get a Lawyer's Help
Meeting with a lawyer can help you understand your options and how to best protect your rights. Visit our attorney directory to find a lawyer near you who can help.
Or contact an attorney near you: