With Hostess Bankrupt, Is the 'Twinkie Defense' Dead?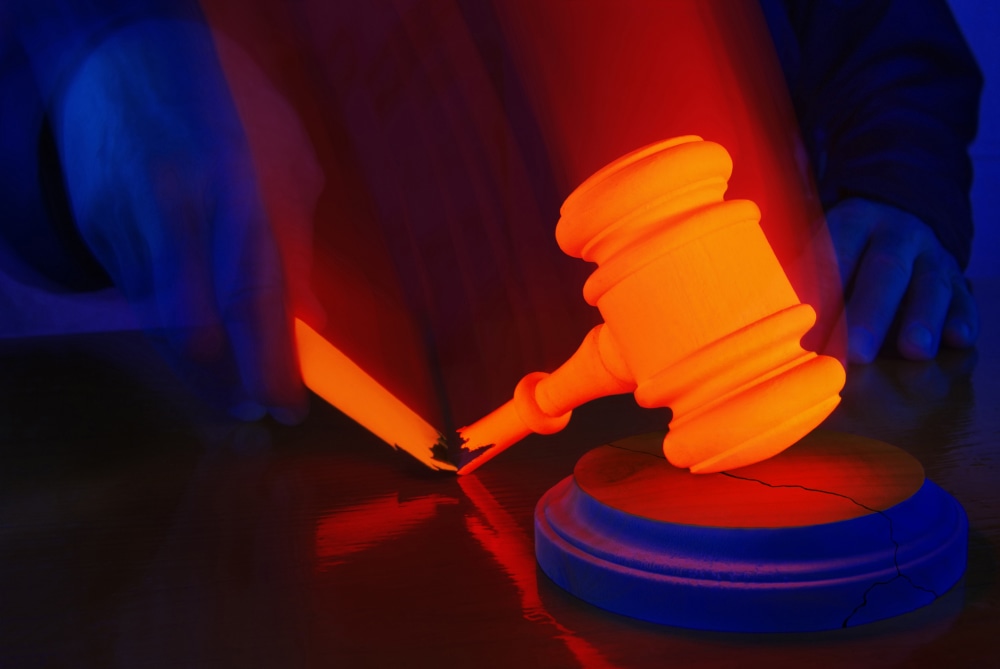 Bankrupt Hostess Brands Inc. heads into mediation with its bakers' union today, as junk-food fans fear the Twinkie as we know it may soon disappear. But does that mean the "Twinkie defense" will go the way of the dinosaurs too?
The "Twinkie defense" is one of the more famous pieces of criminal lore, since it's fairly ridiculous. It comes from an old murder case in which the defendant allegedly tried to argue that he was driven crazy by Twinkies and shouldn't be found guilty.
For people who love the Twinkie defense or just want to keep anything Twinkie-related alive, we have good news and we have bad news.
The good news first: Hostess' going belly-up probably won't affect the Twinkie defense. While it's named after the cream-filled yellow cake, the defense isn't really tied to the Hostess product.
The bad news: Despite what you may have heard about the Twinkie defense, legally speaking there's no such thing, reports the San Francisco Chronicle.
While reporters popularized the idea of the "Twinkie defense," it was never actually used in court. Rather, a therapist noted that the defendant had been eating more Twinkies as evidence that he was depressed.
No one ever suggested the subsequent "sugar rush" made him a killer.
Still, the fact that the Twinkie defense isn't a real legal strategy hasn't stopped other criminals from trying to use it at trial.
Several years ago, Woody Will Smith tried to use a variation on the defense when he was accused of murdering his wife, Amanda Horsnby-Smith. He claimed he was so sleep-deprived from caffeine that he was out of his mind when the killing happened. That strategy didn't go well for him.
While not a legal strategy, over time the Twinkie defense has become a name for any outlandish defense that attempts to blame the defendant's conduct on something he could control. People who claim something like caffeine or sugar "made" them do it generally have this label applied to them.
So while the fate of Hostess and its beloved Twinkies may be up in the air, the "Twinkie defense" will likely live on in popular lore. Apparently, laughing at flimsy legal defenses isn't a pastime anyone's giving up just yet.
Related Resources:
You Don't Have To Solve This on Your Own – Get a Lawyer's Help
Meeting with a lawyer can help you understand your options and how to best protect your rights. Visit our attorney directory to find a lawyer near you who can help.
Or contact an attorney near you: