Woman Breaks Into Home to Breastfeed Another Woman's Baby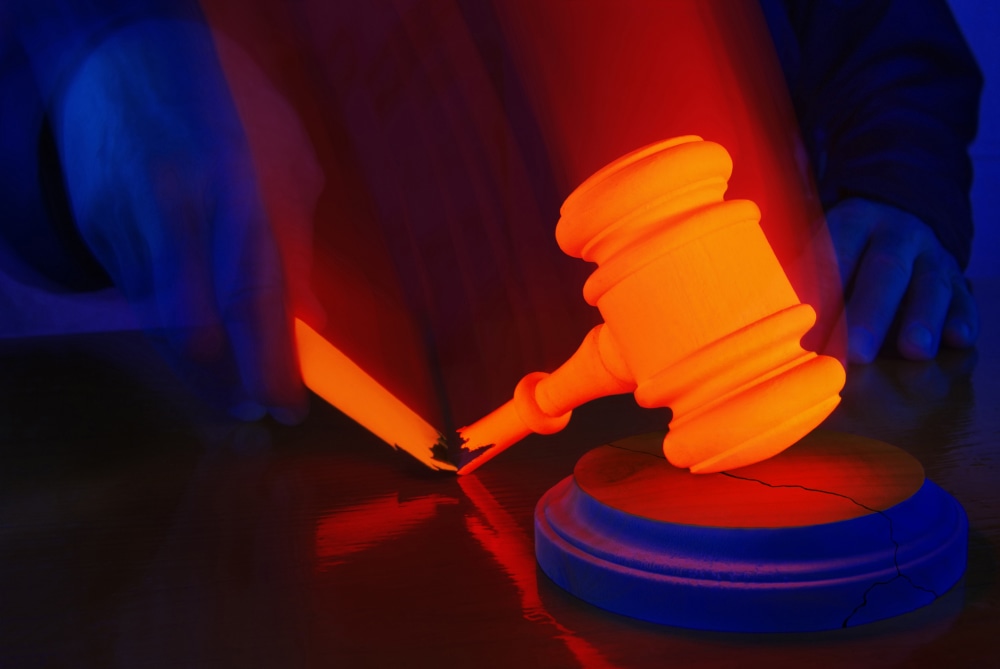 A South Dakota woman woke up Easter Sunday to an unexpected sight, and it wasn't the Easter bunny: It was a stranger who allegedly picked up her baby and tried to breastfeed the infant without permission.
The bizarre incident happened about 5 a.m. Sunday in Brookings, S.D., local radio station KJJQ-AM reports. A woman called 911 to say she'd woken up to find a strange woman in her bedroom.
The 24-year-old stranger reached for the woman's 2-month-old baby and tried to nurse the child, according to KJJQ. But the baby's mom sprang to action.
The mother took her baby back from the stranger who had broken in to breastfeed the infant. News reports do not indicate if a struggle ensued. But not surprisingly, the stranger was intoxicated, police say.
After giving up the child, the allegedly drunk stranger then lay down on the woman's bed. The stranger stayed there -- perhaps she slept like a baby? -- until police arrived and took her to jail.
The stranger, whose identity has not been released, was arrested in connection with unlawful occupancy, KJJQ reports.
Also known as criminal trespass, it's a misdemeanor in South Dakota, when a person "enters or remains in any building or structure surreptitiously" and "know[s] that he or she is not privileged to do so."
Once a prosecutor reviews the case, the stranger could also possibly face an assault charge for grabbing the baby and attempting to breastfeed. In general, a person is guilty of assault if she intended to put another person in fear of imminent harm.
In this case, though, the stranger's alleged intoxication may stand in the way of an assault charge, if she couldn't form the intent needed to commit an assault.
Regardless, the startled mother and 2-month-old baby were apparently unharmed in the bizarre breastfeeding break-in. It's an Easter the mother will never forget.
Related Resources:
You Don't Have To Solve This on Your Own – Get a Lawyer's Help
Meeting with a lawyer can help you understand your options and how to best protect your rights. Visit our attorney directory to find a lawyer near you who can help.
Or contact an attorney near you: