Woman Busted for Riding a Manatee (Sea Cow) in Florida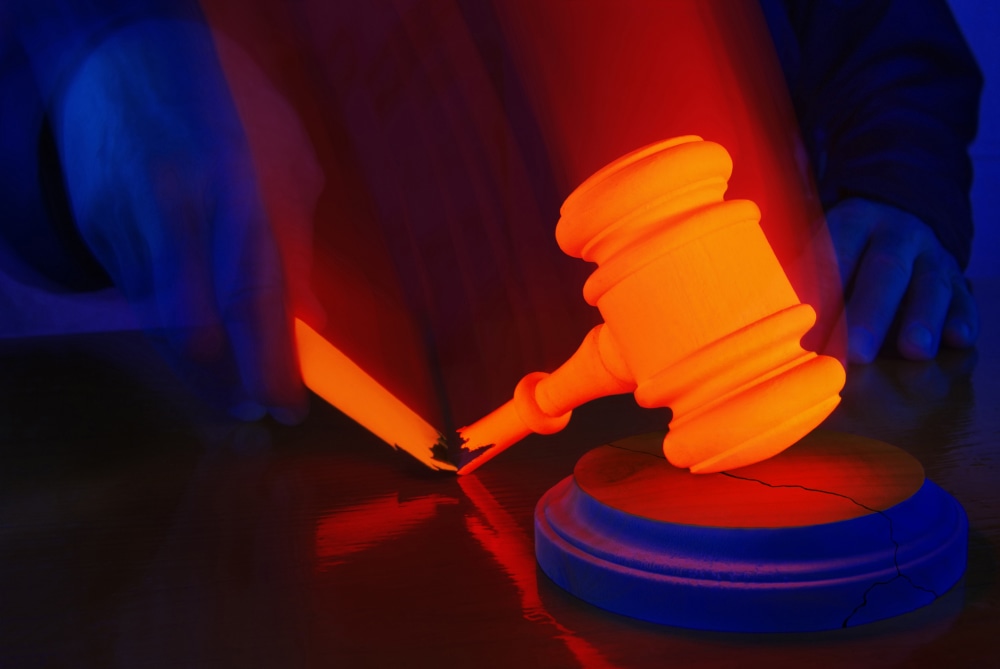 Ana Gloria Garcia Gutierrez was just getting to know the local wildlife when she went manatee riding on Tuesday. The animals mate in the warm water off the coast of Florida but when Gutierrez saw them she went in the water to get a close look.
Other Florida beachgoers snapped a photo of her taking a ride with one of the creatures and when the Pinellas County Sheriff's Office saw it they went looking for Gutierrez.
Turns out, disturbing the manatees is illegal in Florida given their endangered status. The hunt for Gutierrez ended later that afternoon.
Once she saw the pictures of herself, Gutierrez turned herself into the police, claiming she was the woman riding the manatee.
She said she was new to the area and didn't know the laws regarding Manatees, reports the Tampa Bay Times. That was a good move on her part.
Gutierrez wasn't arrested or charged although she was probably given a reprimand about playing nice with the wildlife, reports NPR. However, charges were referred to the state attorney's office so she may be prosecuted.
Under Florida law harassing or molesting manatees is a misdemeanor that carries a fine of up to $500. Gutierrez admitted to riding the manatees so if charges are made a trial probably won't be necessary.
If the state ends up not pressing charges, Gutierrez will be very lucky indeed. Ignorance of the law isn't a defense to crime. It's considered your responsibility to know the law.
What may help her is the fact that deputies didn't witness the event. However, her admission that she was touching the animals could work against her.
Just to clear things up, playing with wild animals is almost always a bad idea. Many states prohibit feeding wild animals and playing with them can be dangerous. Even if it's not illegal, we'd recommend against it if you want to keep your fingers and toes.
Related Resources:
You Don't Have To Solve This on Your Own – Get a Lawyer's Help
Meeting with a lawyer can help you understand your options and how to best protect your rights. Visit our attorney directory to find a lawyer near you who can help.
Or contact an attorney near you: