Woman Cooking Waffles Shot by Preheating Oven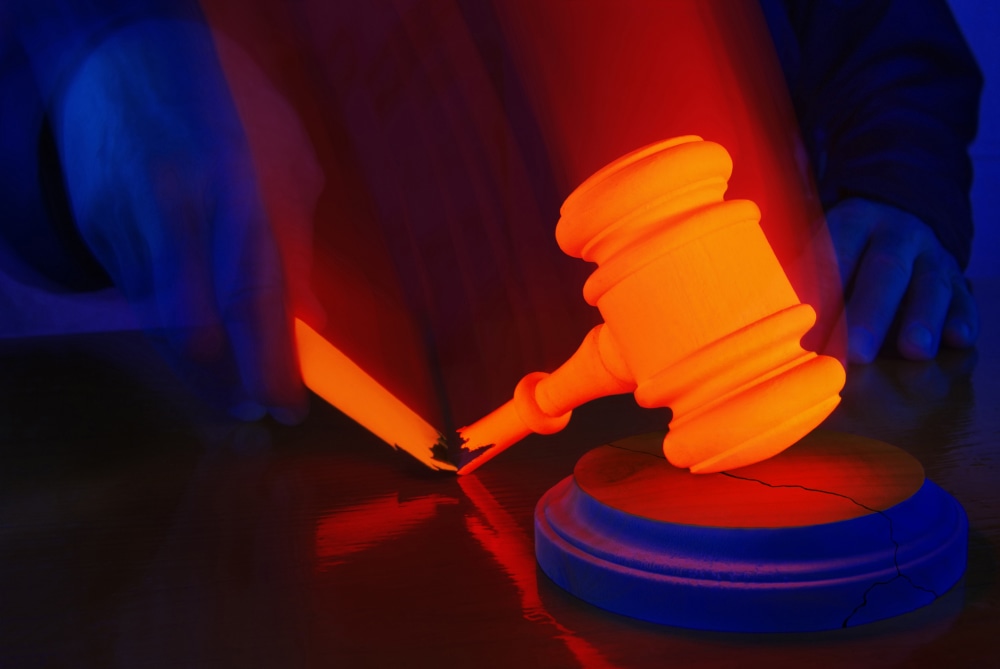 A woman in Florida was shot by an oven when trying to make waffles.
That sentence alone deserves some context. Aalaya Walker was at a friend's house. She decided to have some late-night waffles and pre-heated the oven, NBC News reports.
She should have checked inside the oven before she turned it on. Had she checked, she would have known that her friend had stored a magazine from a .45-caliber Glock 21 there.
As the oven heated up, the magazine exploded, and Walker was shot by shrapnel in the leg and chest. She wasn't too injured, however, and managed to pull out the fragments. She then took a bus to the hospital.
Ammunition is volatile and can explode at temperatures of 280 degrees, if you're not careful. So the question begs to be asked: How safe is it to store a gun clip in the oven?
In this case, there were no criminal charges filed, since Walker's friend had proper permits for the gun clip.
Could there be a lawsuit coming? There's no word as of yet. But the idea of storing ammunition in an oven is arguably poor judgment.
If someone is injured as a result of an act that is based on poor judgment, questions of negligence can be raised.
A negligence lawsuit is one in which a duty is breached -- usually a duty of reasonable care, through an act or omission. But in some cases, the act or omission amounts to recklessness.
Reckless behavior goes beyond ordinary negligence. It alleges indifference to the consequences of the act or omission. And the consequences in such a case need to pose danger to the life or safety of another.
It's hard to say whether the storing of ammunition in an oven would amount to recklessness. But it certainly wasn't smart.
Related Resources:
You Don't Have To Solve This on Your Own – Get a Lawyer's Help
Meeting with a lawyer can help you understand your options and how to best protect your rights. Visit our attorney directory to find a lawyer near you who can help.
Or contact an attorney near you: