Woman Sues 'Black Ink' Over Infected Tattoo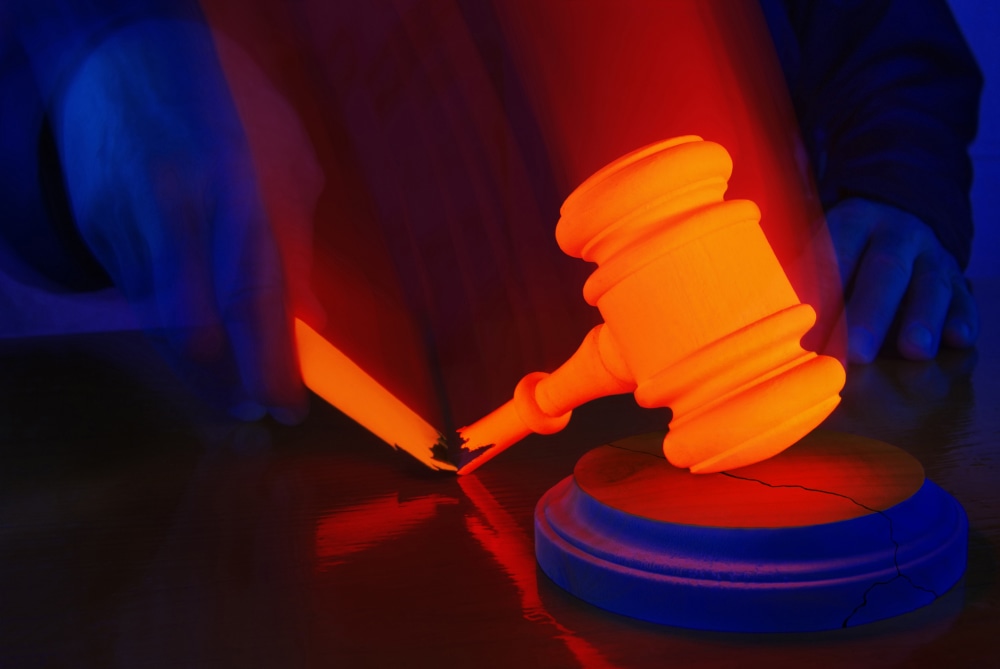 "Black Ink Crew" is a VH1 show about a tattoo parlor and the tattoo artists working there. The show's website describes the show as a "docu-series [that] follows the lives of Ceaser, Dutchess, Sassy, Puma, and O' S--t." Well, they're probably all having an O' S--t moment now.
They're being sued by Loni Tate, a repeat customer, whose rose tattoo turned into a festering infection more reminiscent of fungus than flowers.
You can see the infection here at your own risk. Seriously, it'll put you off even drawing on your arm with a marker.
The Tattoo
Tate had come in for a custom design rose tattoo on her forearm. Tate is no stranger to tattooing, having previously tattooed two other designs on her body. She knew what pain was normal and what pain wasn't. The tattoo turned out nicely, but within days, Tate was in excruciating pain.
According to reports, her tattoo artist told her she'd feel better in a couple of days. He was so wrong. Unless, by "feel better in a couple of days," he meant: her arm would feel like it's on fire; the tattoo would become infected, swell, and ooze; and she'd land in the hospital for four days.

The Lawsuit
Tate believes the infection was caused by the artist's dirty pen. She's suing for unspecified damages. While reports don't say what cause of action she's suing under, she's probably claiming negligence.
To prove negligence, Tate would have to prove that the tattoo shop or artist breached a duty of care and caused her injury. Tate will need to show that tattoo shops have a duty to maintain sanitary equipment, failed to do so, and that failure was the direct cause of her infection.
According to one of the show's stars, the artist who drew Tate's tattoo was a contract worker who doesn't work there anymore. Regardless, the shop would still be liable for its employee's negligent work under the theory of respondeat superior or negligent hiring.
Tate claims this experienced has not permanently traumatized her, and she still wants another tattoo. She's crazier braver than I am.
Related Resources:
You Don't Have To Solve This on Your Own – Get a Lawyer's Help
Meeting with a lawyer can help you understand your options and how to best protect your rights. Visit our attorney directory to find a lawyer near you who can help.
Or contact an attorney near you: