Women Smuggled Cocaine in Their Hair Weaves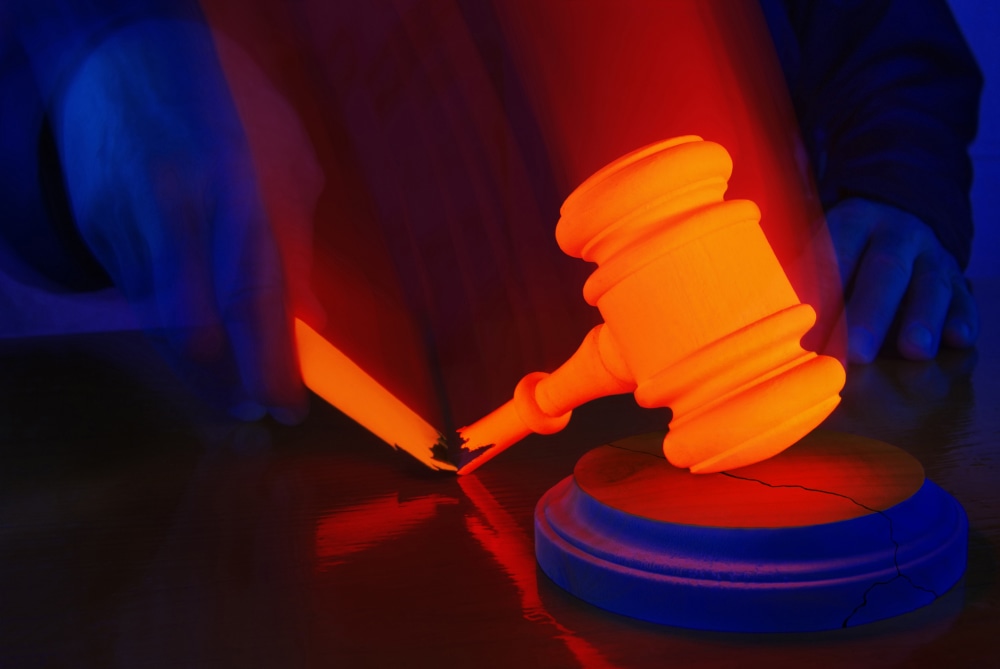 Two women with big hairdos were arrested at John F. Kennedy International airport in New York after allegedly trying to smuggle two pounds of cocaine each in their hair weaves.
It's probably a cleaner and more comfortable way to smuggle drugs than via the anal cavity.
The two women, Kiana Howell and Makeeba Graham, had just flown to New York City from Guyana. The first giveaway that the women were up to something was their suspiciously towering hairdos, reports The Smoking Gun.
The other clues were their extreme nervousness during routine questions by Customs and Border Protections agents. One woman appeared to be on the verge of fainting and her carotid artery was pumping, reports The Smoking Gun.
During a pat-down of Howell, a federal agent reportedly felt an unusual bulge in the woman's hair weave. When asked what it was, Howell simply said it was part of her weave. When pressed to remove the weave, Howell then broke down and said she couldn't because she had a package sewn into it.
That package ended up being nearly a kilo of cocaine. Though Howell proclaimed that she had no idea what it was and was simply following orders from a boyfriend, reports The Smoking Gun. Not sure how many girlfriends or wives out there would be willing to carry two pounds in their hairdos without asking any more questions, but Howell appears to be one of these special few.
Similar to Howell, Graham also sparked suspicions with her "unusually high and bulky hair style." The federal agent also felt a hard object in the woman's hairdo and asked her to remove the weave. Graham claimed that she could not because the weave was sewn into her natural hair. She was eventually transported to a medical facility where the weave was removed and the cocaine was found.
The women have been charged with felonies of narcotics smuggling. Given the quantity of drugs the two allegedly tried to traffic into the U.S., the suspects face very serious penalties and lengthy jail terms.
They will need a good criminal defense attorney to help show that they were simply "mules" in this transaction. It would be to their benefit to show they were victims too, such as from abusive boyfriends or drug lords.
Related Resources:
You Don't Have To Solve This on Your Own – Get a Lawyer's Help
Meeting with a lawyer can help you understand your options and how to best protect your rights. Visit our attorney directory to find a lawyer near you who can help.
Or contact an attorney near you: