You Can Now Be Buried With Your Pet in a NY Cemetery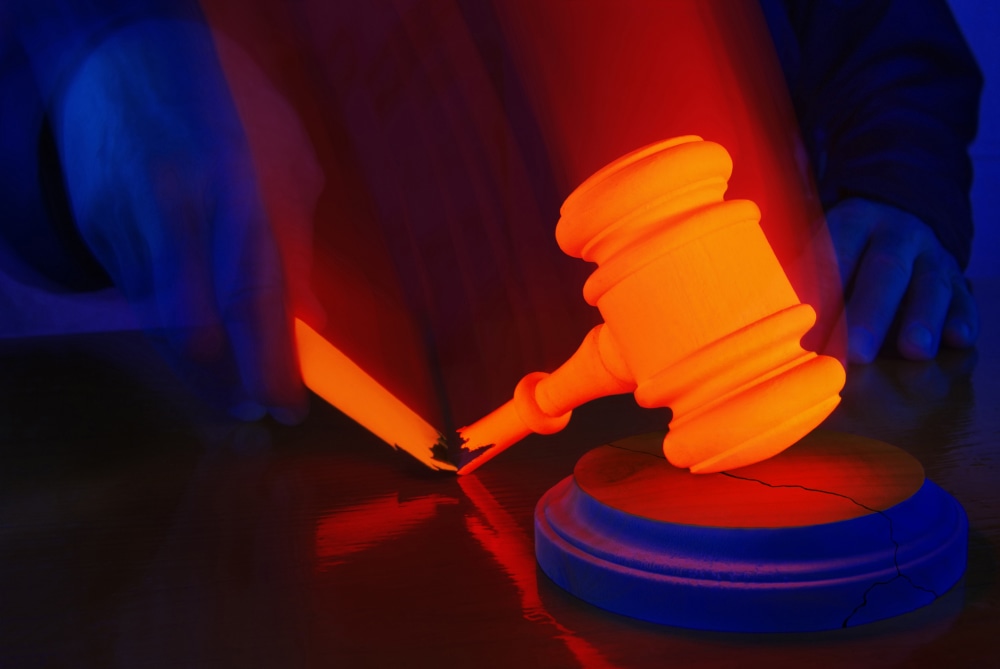 As of September 26, 2016, thanks to New York Governor Andrew Cuomo and a unanimous vote in the state legislature, it's now legal to be buried with the remains of your cremated pet in New York. Prior to this past Monday, pet owners would have had to be buried in pet cemeteries if they wished to have their final resting place alongside their furry friend.
Now, before you go revising your last will and testament to make sure Mr. Fluffster McNuggets III will get buried alongside of you, there are some restrictions. Primarily, this new law does not apply to religious cemeteries, nor does it apply to for-profit cemeteries. It only applies to not-for-profit, non-religious cemeteries.
Burial Must Happen at the Same Time
While you may love your pet to death, if your pet out lives you, you may be out of luck. The new law requires that both pet and owner be buried at the same time. If you are a patient corpse, then you can wait for your pet to die before being buried, but cemeteries will not be digging up graves to put the ashes of dead pets with their owners' mortal remains.
Domestic Animals Only
While you may have considered a caged wild animal as your pet, under the law, only domesticated animals qualify. Additionally, the pet must be cremated.
The Secret Burial of Pets With Owners
Prior to the enactment of this law in New York, the truly devout pet owners opted to be buried in pet cemeteries so that they could rest with their four-legged companions. However, according to a 2013 Philadelphia Inquirer article, the remains of pets have been secretly buried with their deceased owners for as long as pet owners have requested such. The article notes that funeral directors are allowed discretion when it comes to what personal objects are placed in a coffin.
Only a handful of states allow pets to be buried alongside their deceased owners, and each has its own quirks or restrictions. Oregon allows each cemetery to decide whether to accept the pet remains, while Pennsylvania and Virginia allow cemeteries to have a section for people only, another for pets only, and a third for both. Florida allows it so long as pet and human remains are separate.
For the latest legal entertainment news, subscribe to FindLaw Newsletters.
Related Resources:
You Don't Have To Solve This on Your Own – Get a Lawyer's Help
Meeting with a lawyer can help you understand your options and how to best protect your rights. Visit our attorney directory to find a lawyer near you who can help.
Or contact an attorney near you: