9th Circuit Orders Pentagon to Stop Don't Ask Don't Tell Policy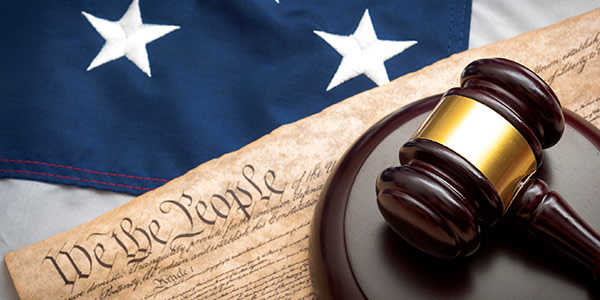 The Ninth Circuit Court of Appeals ordered the Obama Administration to stop enforcement of the "don't ask, don't tell" policy against gays in the military.
The Court of Appeals removed a stay of an injunction on the policy, earlier this week, in a panel consisting of Judges Alex Kozinski, Kim Wardlaw and Richard Paez.
The ruling puts gay military servicemen and women one step closer to being able to freely disclose their sexual orientation without fear of getting fired, reports the Washington Post.
Earlier this week, a three-judge panel of the Ninth Circuit Court of Appeals ordered the Pentagon to stop investigating and discharging military service members who violated the "don't ask, don't tell" policy.
Last September, the DADT policy was found unconstitutional and a U.S. District Court Judge granted an injunction against the policy.
President Barack Obama signed legislation repealing the policy last December but the law was still being enforced as the Pentagon was in the process of drafting new rules to replace the old ones.
The law passed last December requires every serving military officer to do a training course on the end of the policy, prior to its repeal.
Said a Pentagon Spokesperson, as reported by ABC News:
"We are studying the ruling with the Department of Justice." She added, "We will of course comply with orders of the court, and are taking immediately steps to inform the field of this order. In the meantime, implementation of the DADT repeal voted by the Congress and signed in to law by the President last December is proceeding smoothly, is well underway, and certification is just weeks away."
Related Resources:
Content For You