'Bikini Baristas' Argue Freedom of Exposure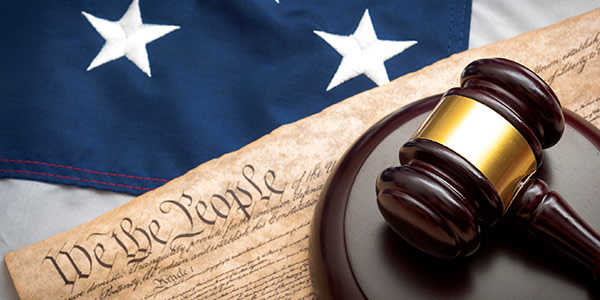 Everett city attorneys probably paid too much attention to detail in their clothing ordinance targeting bikini baristas, according to a lawsuit.
The ordinance says the servers must cover "minimum body areas" at all times, including: "breast/pectorals, stomach, back below the shoulder blades, buttocks, top three inches of legs below the buttocks, pubic area and genitals."
Even more cringeworthy, it says the women may not expose "more than one-half of the part of the female breast located below the top of the areola" and the "bottom one-half of the anal cleft."
First Amendment
A group of barista stands are seeking an injunction against the ordinance in a Seattle federal court. Attorney Derek Newman says it violates the First Amendment.
"The Constitution doesn't allow the government to regulate the content of speech because the government disagrees with it," Newman told the Seattle Times.
In response, the city claims the bikini bars breed a "proliferation of crimes of a sexual nature."
"The male gaze on bikinied women is on the continuum of sexualization of women," says Mary Anne Layden, Ph.D., an expert witness for the city.
Criminal Activity
The city is fighting a decades-long battle against criminal activity stemming from the drive-up coffee stands, including the arrest of one owner several years ago. Camela Panico, who owns stands such as "Java Juggs" and "Twin Peaks," pleaded guilty to prostitution and money-laundering charges in that case.
Jovanna Edge, who owners "Hillybilly Hotties," however, said her customers are "well behaved, and the interactions aren't about sex."
"My business generates more money than a regular, non-bikini-barista stand, because my employees express themselves through their manner of dress," she said.
The city, attempting to clarify the reaches of its ordinance, said it will provide picture diagrams. U.S. District Judge Marsha Penchman will decide the case.
Related Resources:
Content For You