Insurance and Tax Matters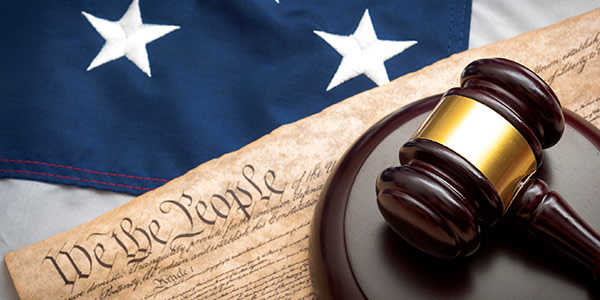 Service Employees Int'l. Union v. US, No. 07-17256, involved an appeal of the IRS's assessment of penalties for late filing of a return. The Ninth Circuit reversed the district court's order reducing the assessed penalty, holding that penalties on tax exempt organizations for late filing of informational returns may not be reduced by district courts as a matter of discretion.
Chandler v. State Farm Mut. Auto. Ins. Co., No. 09-55123, concerned an action seeking car rental costs from an insurer arising out of an auto accident. The court of appeals affirmed the dismissal of the complaint, holding that, under California law, an insurer is permitted to recoup a payout from a third-party tortfeasor's insurance company before the insured has sued the third-party tortfeasor, and without first making the insured whole.
Related Resources
Content For You