Matsuo v. US, No. 08-15553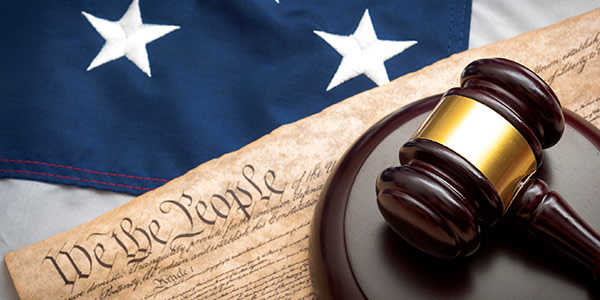 In an action claiming that the Federal Employees Pay Comparability Act infringed the right to travel because it penalized federal employees who worked in areas where the prevailing pay rates were lower, summary judgment for defendant is affirmed where: 1) as to employees in lower-paying areas, the act, if anything, imposed a penalty for staying put, not for traveling; and 2) not everything that deterred travel burdened the fundamental right to travel.
Read Matsuo v. US, No. 08-15553
Appellate Information
Argued and Submitted May 13, 2009
Filed November 12, 2009
Judges
Opinion by Judge Kozinski
Counsel
For Appellants:
Gregory K. McGillivary, Woodley & McGillivary, Washington, D.C., for the plaintiffs-appellants.
For Appellees:
Michael Raab, Gregory G. Katsas, Mark R. Freeman, Department of Justice, Washington, DC
Content For You