States, Tribes Sue Federal Government to Stop Sale of Seattle National Archives Building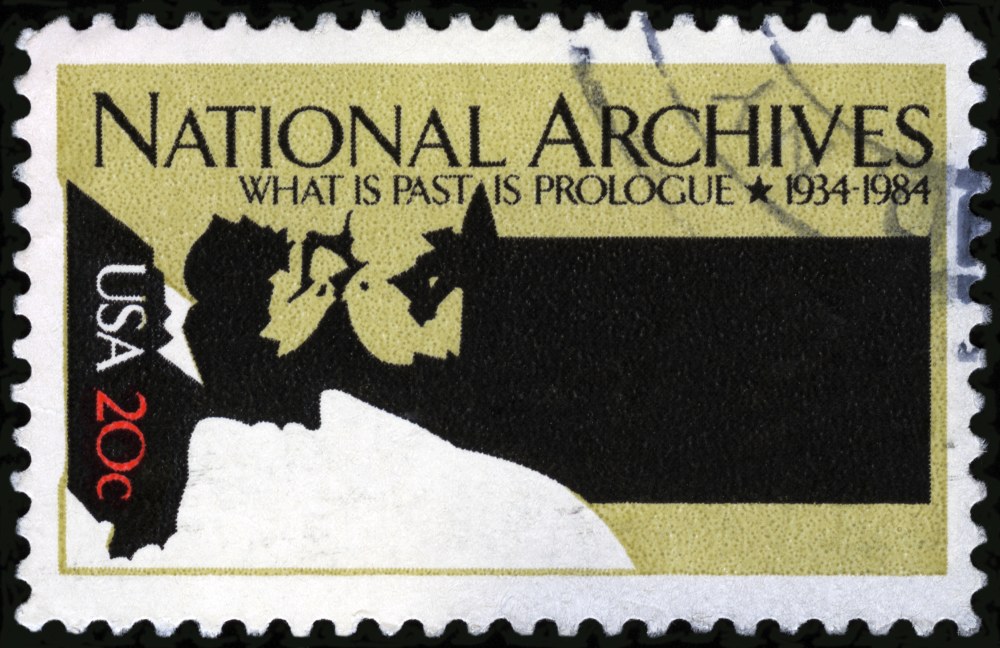 Washington Attorney General Bob Ferguson filed suit in the Western District of Washington this week, aiming to prevent the sale of the National Archives and Records Administration (NARA) building in Seattle. His office is joined in the suit by the state of Oregon, several historical societies, and 29 tribal communities.
The Public Buildings Reform Board, a federal agency that rarely makes headlines, approved the plan to sell the facility on January 24, 2020. Talmage Hocker, a Kentucky real estate developer who sits on the Board, told the L.A. Times that the decision to sell the property would allow it to "become part of the community, as opposed to what it is today."
But the plaintiffs say the federal government moved too fast and without the proper authority. "To be blunt," Ferguson said, "these federal agencies don't give a damn about their legal obligations or what these documents mean to our region."
More Than Just Archives
Access to the archives is especially important for the region's native tribes, whose members often use the records to establish tribe membership and enforce tribal rights over fishing and other activities. The Archive's 56,000 cubic feet of records include a "significant body of tribal and treaty records" connected to federally recognized tribes and native corporations throughout Alaska and the Pacific Northwest.
The facility also holds a huge trove of files relating to the Chinese Exclusion Act, records that many Asian Americans have used to find information about relatives they long thought was lost.
If the sale goes through, physical records will be redistributed to facilities in Riverside, California, and Kansas City, Missouri. And according to the current Seattle NARA director, only about 0.001 percent of the site's records have been digitized and made available online.
Administrative Procedure Act Strikes Again
The complaint asserts that the sale violates conditions Congress has placed on a federal agency's ability to sell federal property on an expedited basis. Specifically, they claim the Archives facility is exempt from being sold under the Federal Assets Sale and Transfer Act. They point to a section of the Act that excludes properties used "in connection with Federal programs for agricultural, recreational, or conservation purposes, including research." They filed suit under the Administrative Procedure Act, which has really been having a moment lately, to halt the "unlawful and procedurally deficient sale."
Furthermore, the plaintiffs argue the government has failed to appropriately account for the importance the Archive's records hold for the Pacific Northwest:
"History and conservation of it define our past, present, and future...Describing the National Archives at Seattle closure as merely a 'negative impact' dramatically understates the value of our history and the Archives."
Related Resources:
Content For You