Summary Judgment for Defendant in California Labor Law Action Reversed, and Criminal Matter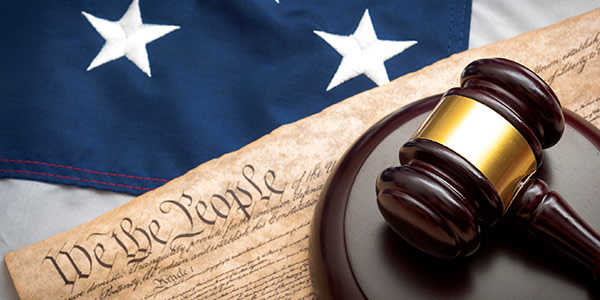 Narayan v. EGL, Inc., 07-16487, concerned an action seeking unpaid overtime wages, business expenses, meal compensation and unlawful deductions from wages under the California Labor Code. The court of appeals reversed summary judgment for defendants on the ground that, under California's multi-faceted test of employment, there existed at the very least sufficient indicia of an employment relationship between the plaintiffs and defendant such that a reasonable jury could find the existence of such a relationship.
In US v. Avila-Anguiano, No. 09-10160, the Ninth Circuit affirmed defendant's sentence for hostage taking on the ground that U.S.S.G. section 2K2.4(b) referred to the statute in effect at the time the crime was committed, rather than the one in effect at the time of sentencing.
Related Resources
Content For You