US v. Leniear, No. 08-30199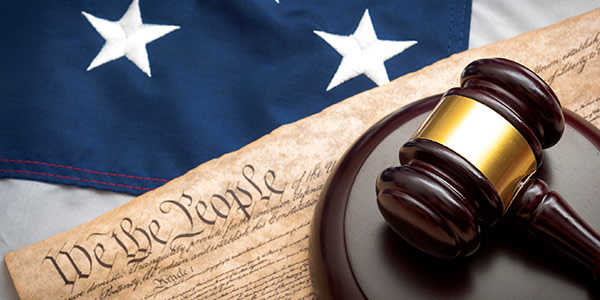 Defendant's drug distribution sentence is affirmed, where Defendant was not eligible for a sentence reduction under Amendment 706 to the Sentencing Guidelines because, in light of the grouping rules under U.S.S.G. section 3D1.4, Amendment 706 did not lower the applicable guideline range.
Read the full decision in US v. Leniear, No. 08-30199.
Appellate Information:
Appeal from the United States District Court for the District of Alaska. James K. Singleton, Senior District Judge, Presiding
Argued and Submitted on March 12, 2009 Seattle, Washington
Filed June 18, 2009
Judges:
Before: William A. Fletcher, Ronald M. Gould, and Richard C. Tallman, Circuit Judges.
Opinion by Judge Tallman.
Counsel:
Allan D. Beiswenger, Anchorage, Alaska, for the defendant-appellant.
Audrey J. Renschen (argued) and Jo Ann Farrington, Assistant United States Attorneys, and Nelson P. Cohen, United States Attorney, Anchorage, Alaska, for the plaintiff-appellee.
Content For You