Wirum v. Warren, No. 07-17226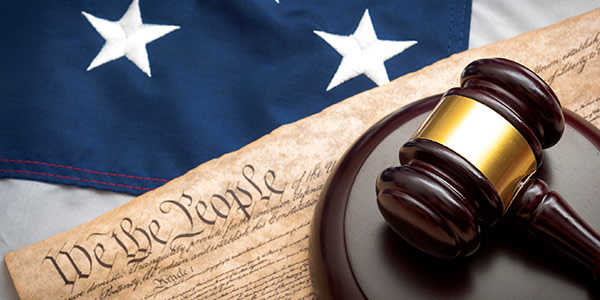 In an appeal from a Bankruptcy Court order waiving 11 U.S.C. section 521(i)(1)'s requirement that a debtor file a list of creditors within 45 days of filing a bankruptcy petition, the District Court's order vacating the Bankruptcy Court's order is reversed, where the Bankruptcy Court acted within its discretion in entering the order waiving the filing requirement even though the deadline had passed.
Read the full decision in Wirum v. Warren, No. 07-17226.
Appellate Information:
Appeal from the United States District Court for the Northern District of California. Charles R. Breyer, District Judge, Presiding.
Argued and Submitted April 16, 2009 -- San Francisco, California
Filed on June 18, 2009
Judges:
Before Thomas G. Nelson, Andrew J. Kleinfeld and Milan D. Smith, Jr., Circuit Judges.
Opinion by Judge T. G. Nelson.
Counsel:
John H. MacConaghy, MacConaghy & Barnier, Sonoma, California, for the appellant.
David Chandler, Santa Rosa, California, for the appellee.
Content For You