Acosta v. Artuz, No. 05-4196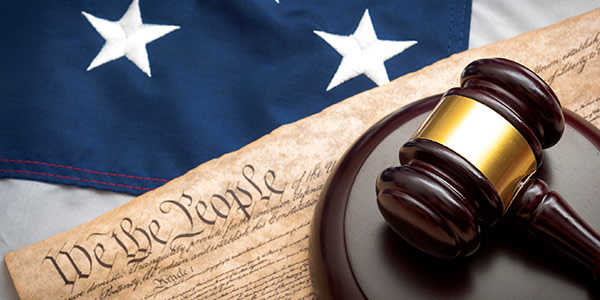 Denial of petition for writ of habeas corpus is affirmed where: 1) petitioner's claim is procedurally barred as he failed to adequately exhaust state remedies before seeking federal habeas relief; and 2) habeas relief is not warranted as petitioner cannot demonstrate that clearly established Supreme Court precedent compelled the state court to conclude that his confession was inadmissible as the product of interrogation rather than admissible as a volunteered statement.
Read Acosta v. Artuz, No. 05-4196
Appellate Information
Appeals from the United States District Court for the District of Massachusetts.
Argued: April 7, 2008
Decided: August 4, 2009
Judges
Before WALKER, CABRANES, and RAGGI, Circuit Judges.
Opinion by RAGGI, Circuit Judge.
Counsel
For Petitioner: MONICA R. JACOBSON, New York, New York.
For Respondent: MORGAN J. DENNEHY, Brooklyn, New York
Content For You