Arbitration Clause Held Unconscionable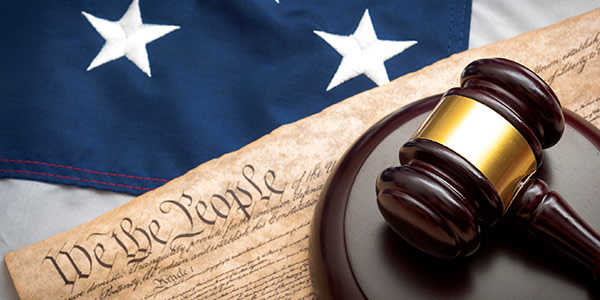 Fensterstock v. Educ. Fin. Ptnrs., No. 09-1562, involved defendant's appeal from the district court's denial of its motion to compel arbitration. The court of appeals affirmed on the ground that the arbitration clause of the promissory note at issue was unconscionable under California law because of its class action waiver provision.
As the court wrote: "Plaintiff Joshua G. Fensterstock commenced this action asserting state-law claims on behalf of himself and others similarly situated, alleging that defendants Education Finance Partners ("EFP") and Affiliated Computer Services, Inc. ("ACS"), have engaged in frauudlent and deceptive practices in connection with the solicitation, consolidation, and servicing of student loans."
Related Resources
Content For You