Cablevision Sys. Corp. v. FCC, No. 07-5553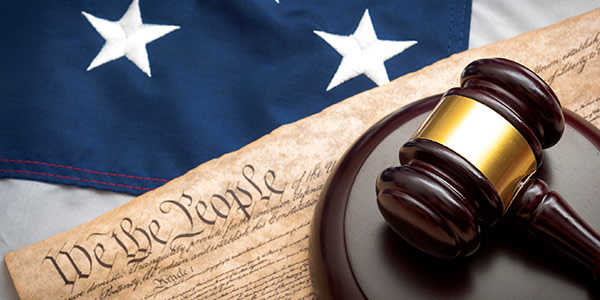 Petition for review of an order of the FCC directing plaintiff to carry the signal of a television station is denied where: 1) the FCC adequately analyzed and explained the statutory factors; 2) the FCC's decision did not contravene the purpose of the must-carry statute; 3) plaintiff failed to demonstrate that the FCC applied the market modification provision unconstitutionally in violation of the First Amendment; and 4) plaintiff did not establish that by ordering it to carry the station, the FCC effected a taking in violation of the Fifth Amendment.
Read Cablevision Sys. Corp. v. FCC, No. 07-5553
Appellate Information
Appeal from the Federal Communications Commission
Argued: April 7, 2008
Decided: June 22, 2009
Judges
Before WALKER, CABRANES, and RAGGI, Circuit Judges.
Opinion by JOHN M. WALKER, JR., Circuit Judge.
Counsel
For Petitioner: Henk Brands, Paul, Weiss, Rifkind, Wharton & Garrison LLP, Washington, D.C.
For Respondent: Jacob M. Lewis, Federal Communications Commission, Washington, D.C.

Content For You