Central Park Five and New York City Seek Approval of Settlement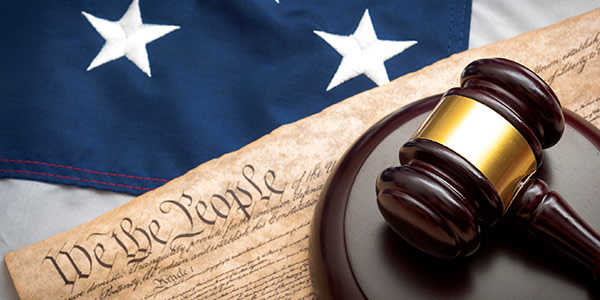 Growing up in the New York area in the 1980's, there were two cases that really made an impact on me, and the nation: Bernard Goetz's vigilante subway shooting, and the case of the Central Park Jogger. Bernard Goetz's enraged shooting was somewhat understandable, though over-reactive, on a visceral level. But the rape and near-fatal beating of a solitary woman jogger just boggled the mind. I can't go running to this day, without giving her a thought.
And while that case took place in 1989, the central park jogger case is still making headlines, as the wrongly convicted five men are now on the verge of reaching a settlement with the City of New York.
The Wrong Convictions
In 1990, five young men, Yusef Salaam, Antron McCray, Raymond Santana, Kevin Richardson and Kharey Wise, aged 14 to 16, were convicted of raping and beating Patricia Meili. They all served time in prison for periods ranging from almost seven years to 13 years, until their sentences were vacated after convicted rapist Matias Reyes confessed to the crime saying he acted alone, reports The Wall Street Journal.
The Civil Rights Case
After their release in 2003, the men, known as the Central Park Five filed a civil rights action against the City of New York, police and prosecutors alike, alleging "false arrest, malicious prosecution and a racially motivated conspiracy to deprive the men of their civil rights," reports The New York Times. The Bloomberg administration litigated the case for ten years, but similar to his promise in the stop and frisk case, new Mayor Bill de Blasio promised a settlement in this case as well stating, "we will settle the Central Park Five case because a huge injustice was done."
Though the City may have a good case, an attorney commenting on the lawsuit noted that "the city actually has a legally viable defense but it's so morally odious," according to The Wall Street Journal. The men have acquired a following, with even Ken Burns, together with his daughter Sarah Burns and her husband David McMahon, creating a documentary defending the men's innocence aptly titled "The Central Park Five."
Proposed Settlement
On Wednesday, The New York Times reported that a proposed settlement of $40 million would be submitted for approval to the City's comptroller, and federal district judge Deborah A. Batts. In the settlement, the city would not admit liability and the $40 million figure translates to roughly $1 million per year in jail for each of the men. Hopefully after twenty-five years, the central park jogger, and the Central Park Five, can have some closure.
Related Resources:
Content For You