Felon Gets 15 Years for Inoperable Gun; Still Can't Catch a Break
The NYPD was investigating an unrelated matter in Brooklyn when they happened upon John Rivera, a.k.a. Hubert Coleman ("Rivera"). Not wanting to interact with the officers, Rivera took off running, leading the officers to chase him down, search him, and find what would graciously be described as a gun (it was an inoperable pistol frame, sans serial number or cylinder … basically, a lump of metal).
The operability of the pistol didn't seem to matter, however, as the three-time felon pled guilty to a firearm possession charge, with an Armed Career Criminals Act (ACCA) sentencing enhancement. His final sentence was 15 years (or 180 months). As part of the plea, he agreed not to appeal the sentence if it was 235 months or less.
He apparently lied.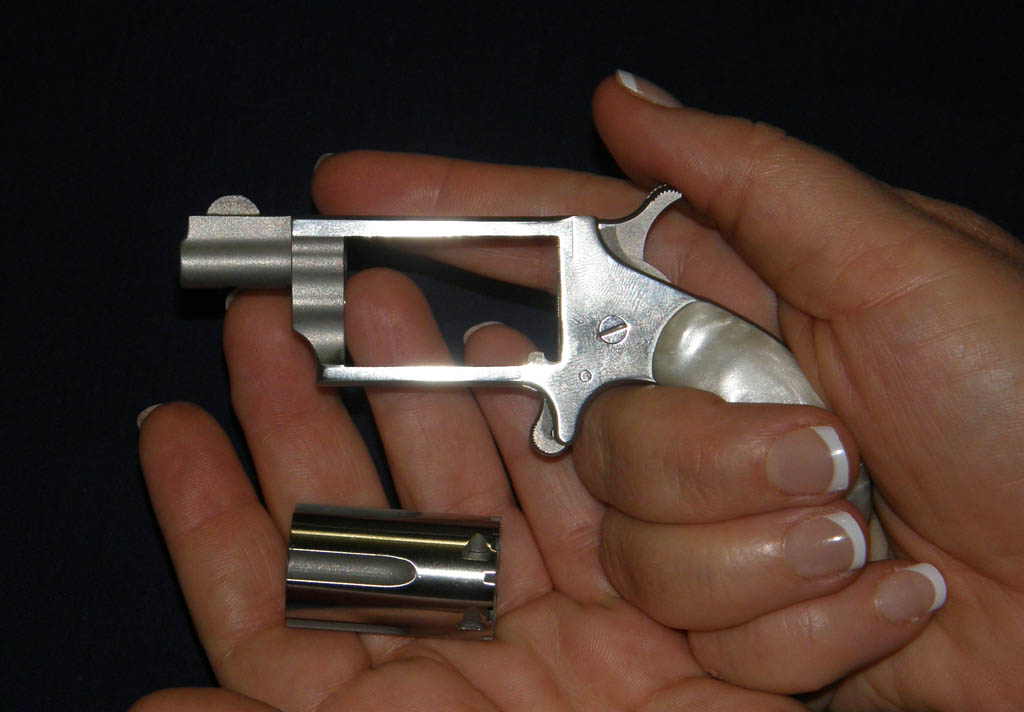 Not much use without that cylinder, eh?
Rivera's three-peat that led to the ACCA enhancement included robbery, attempted sale of a controlled substance, and attempted assault. Most relevant to the current appeal of a denial of a reduction in sentence is the October 2000 drug charge, which was a class C felony.
In 2004, the New York State legislature enacted a number of sentencing reforms that tinkered with maximum sentences for non-violent drug-related offenses. These reforms retroactively reduced sentences for those convicted of Class A-1 felonies, may have retroactively reduced sentences for Class B convicts, and definitely didn't touch sentences retroactively for Class C felons (it did reduce the maximums proactively), except for possible credits for good behavior.
ACCA only applies to serious drug crimes, meaning those with sentences of ten years or longer.
See where this is going?
Unfortunately for Rivera, his argument is foreclosed by McNeil v. United States, in which the great SCOTUS held that the relevant maximum punishment for ACCA punishments is the maximum allowable sentence at the time of sentencing and in a footnote, limited the holding to non-retroactive schemes.
At the time of his sentence, the maximum punishment for Rivera was more than ten years. After the reforms, anyone charged with a Class C felony faces a maximum of nine years, but that's irrelevant when you've already been sentenced. And the sentencing credits for good behavior in no way change the fact that he faced a maximum sentence of more than ten years at the time of sentencing.
It's clear law, and not nearly as confounding as this: how does someone get convicted of firearm possession when they were carrying what might be described as a large steel paperweight?
Related Resources:
You Don't Have To Solve This on Your Own – Get a Lawyer's Help
Meeting with a lawyer can help you understand your options and how to best protect your rights. Visit our attorney directory to find a lawyer near you who can help.
Or contact an attorney near you: