Hallingby v. Hallingby, No. 08-1866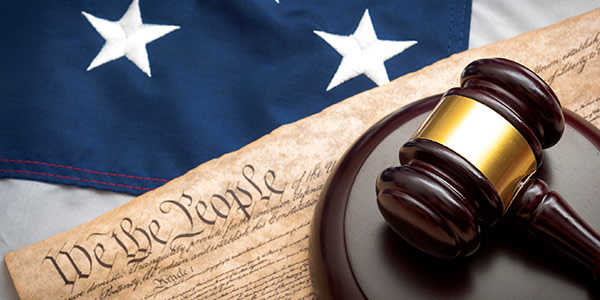 District court judgment dismissing action to enforce divorce settlement provision for waiver of spouse-survivor benefits is vacated and remanded where plaintiff's claims should be resolved on the basis of state law principles rather than ERISA, as plaintiff's claims are under the group annuity contract rather than pension plans and annuities are not governed by ERISA.
Read Hallingby v. Hallingby, No. 08-1866
Appellate Information
Appeals from the United States District Court for the Southern District of New York.
Submitted April 28, 2009
Decided July 24, 2009
Judges
Before KEARSE, SACK, and HALL, Circuit Judges.
Opinion by KEARSE, Circuit Judge.
Counsel
For Plaintiff: Richard H. Dolan.
For Defendant: James G. McCarney.
Content For You