Jaramillo v. Weyerhaeuser Co., No. 07-0507-cv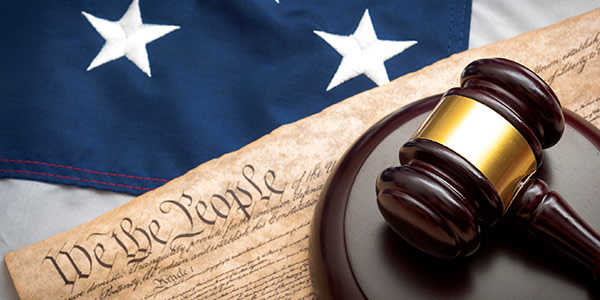 In a tort action based on injuries sustained by Plaintiff while operating a paper manufacturing machine that Defendant-Employer purchased used from a third party, summary judgment for Defendant is affirmed where Defendant could not be held strictly liable because it was a "casual" or "occasional" seller of the machine at issue, not an "ordinary" or "regular" seller.
Read the full decision in Jaramillo v. Weyerhaeuser Co., No. 07-0507-cv.
Appellate Information:
Argued on March 5, 2008
Decided on June 18, 2009)
Judges:
Before WESLEY, LIVINGSTON, Circuit Judges, and COGAN, District Judge. The Honorable Brian M. Cogan, United States District Judge for the Eastern District of New York, sitting by designation.
Opinion by PER CURIAM.
Counsel:
JAMES ALEXANDER BURKE, Larkin, Axelrod, Ingrassia, & Tetenbaum, LLP, Newburgh, New York, for Plaintiff-Appellant.
KEVIN BURNS, Goldberg Segalla, LLP, White Plains, New York, for Defendant-Cross-Claimant-Cross-Defendant-Appellee Weyerhaeuser Company.
Content For You