Jasco Tools, Inc. v. Dana Corp., No. 08-2762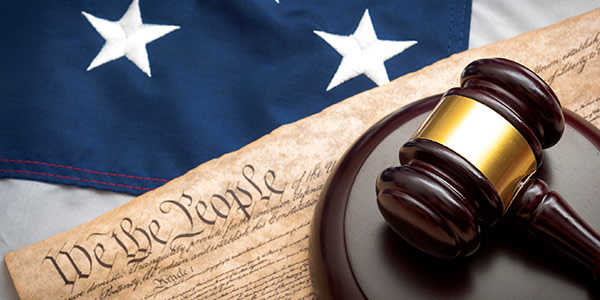 District court order affirming bankruptcy court's grant of summary judgment for defendant is vacated and remanded where: 1) plaintiff's objections to the procedures leading up to the grant of summary judgment are without merit; 2) the court erred in granting summary judgment as plaintiff should have been allowed to complete discovery of defendant; and 3) there were genuine issues of material fact regarding plaintiff's claim of an alleged conspiracy to misappropriate its trade secrets.
Read Jasco Tools, Inc. v. Dana Corp., No. 08-2762

Appellate Information
Appeal from the United States District Court for the Southern District of New York.
Argued: January 15, 2009
Decided: July 31, 2009
Judges
Before KEARSE, HALL, and LIVINGSTON, Circuit Judges.
Opinion by KEARSE, Circuit Judge.
Counsel
For Appellant: Alexander Geiger, Rochester, NY.
For Appelle: William Gandy, McLean, VA.
Content For You