Stop and Frisk Order and Injunction Stayed, Judge Scheindlin Removed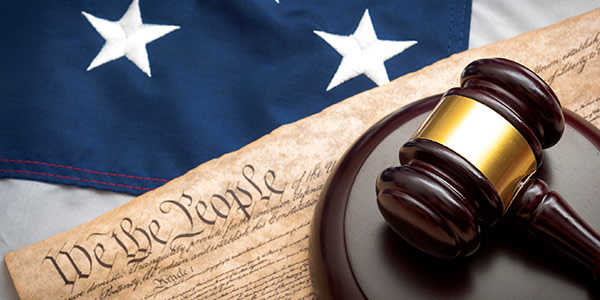 In what may be the most dramatic twist of events this year, the Second Circuit stayed Judge Scheindlin's injunctive order in New York City's stop and frisk case. But, that's not the surprising part. The Second Circuit panel, sua sponte, removed Judge Scheindlin from the case and had the action reassigned to another district judge.
Oh no they didn't ... Um, oh yes, they did. Though, it may not even matter.
The Second Circuit's Order
The Second Circuit stayed Judge Scheindlin's injunctive order that, among other things, ordered the appointment of a third-party Monitor to oversee the process of bringing the City's "stop and frisk practices into compliance with the Constitution," and laid out a schedule for the appeal.
The panel took it a step further and removed Judge Scheindlin, and had the case reassigned randomly to Judge Koeltl, reports The New York Times. The Second Circuit order stated, "District Judge [Scheindlin] ran afoul of the code of Conduct for the United States Judges ... and that the appearance of impartiality ... was compromised by the ... improper application of the ... 'related case rule' ... and by a series of media interviews."
The New Yorker, one of the media entities that interviewed Judge Scheindlin, came to her defense and quoted her from a previous interview where she stated: "I don't think I'm the favorite of the U.S. Attorney's office for the Southern District. Because I'm independent. I believe in the Constitution. I believe in the Bill of Rights ... I'm not afraid to rule against the government."
The Effect of the NYC Mayoral Campaign
All of this sounds very dramatic -- until you realize the political context. Circuit Judge Jose Cabranes hit the nail on the head when he stated, "[t]here is indeed a specter haunting this application and that is the specter of the mayoral campaign," reports Bloomberg.
Bill de Blasio, the Democratic candidate, and front-runner has vowed to drop the stop-and-frisk policy as mayor, and was "extremely disappointed" with the Second Circuit's decision. On the other hand de Blasio's opponent, Republican Joseph Lhota applauded the ruling, according to the Times.
If Bill de Blasio does in fact win the New York City Mayoral election next week, this order won't really matter because the appeal will likely be dropped. But, the order will have a resounding effect in the Southern District of New York because Judge Scheindlin's conduct has been called into question -- that may be the most difficult part of this order. It's unclear what, if any, further inquiry will be made into Judge Scheindlin's supposed misconduct.
Do you think the Second Circuit panel did the right thing by removing Judge Scheindlin? Tell us on LinkedIn.
Related Resources:
Content For You