Tobacco Companies' Federal Preemption Claim Goes Up in Smoke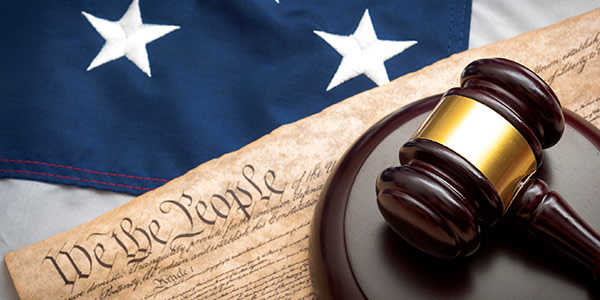 In 2009, New York City banned the sale of flavored smokeless tobacco products except in tobacco bars.
Apparently, there are only eight tobacco bars in New York City. None of them sell flavored smokeless tobacco. That means that the city ordinance effectively eliminated flavored smokeless tobacco sales in the city.
Tuesday, the Second Circuit Court of Appeals rejected tobacco companies' claims that federal law preempted the ordinance.
Smokeless tobacco products include chewing tobacco, dip, and snuff. They are typically consumed by adults, primarily in the South. U.S. Smokeless Tobacco Manufacturing Company LLC and U.S. Smokeless Tobacco Brands Inc. manufacture and distribute smokeless tobacco products, including flavored smokeless tobacco. They sued to challenge the validity of New York City Administrative Code § 17-715 — alleging it was preempted by the Family Smoking Prevention and Tobacco Control Act (FSPTCA) — and sought an injunction against its enforcement.
Congress enacted the FSPTCA in 2009 to grant the Food and Drug Administration (FDA) authority to regulate tobacco products under the Food, Drug, and Cosmetic Act. Under the FSPTCA, the FDA can regulate tobacco products, but it cannot completely ban them.
The FSPTCA includes a preemption clause, providing: No State or political subdivision of a State may establish or continue in effect with respect to a tobacco product any requirement which is different from, or in addition to, any requirement under the provisions of this subchapter relating to tobacco product standards, premarket review, adulteration, misbranding, labeling, registration, good manufacturing standards, or modified risk tobacco products. It also contains a saving clause that allows states and municipalities to enact tougher laws regarding the sale of tobacco products.
Here, the saving clause saved the New York ordinance. The panel wrote, "Given Congress' explicit decision to preserve for the states a robust role in regulating, and even banning, sales of tobacco products, we adopt a broad reading of the saving clause and a limited view of the kinds of restrictions that would constitute a ban and require us to address the permissibility of outright prohibitions under the saving clause."
In affirming summary judgment against the tobacco companies, the Second Circuit concluded that the ordinance "regulates a niche product, not a broad category of products such as cigarettes or smokeless tobacco, and it allows that product to be sold within New York City, although to a limited extent … Accordingly, we conclude that Administrative Code § 17-715 is a regulation of sale and not a veiled attempt to regulate the manufacture of tobacco products."
Related Resources:
Content For You