US v. Amico, No. 08-1338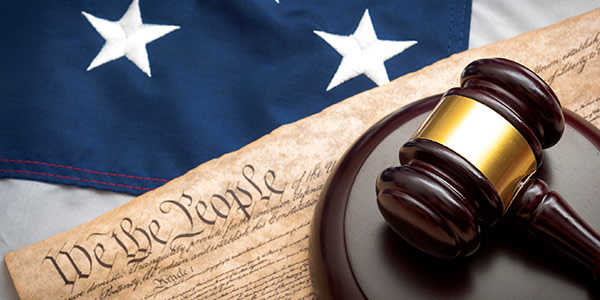 Sentence for participating in a continuing financial crimes enterprise and conspiracy to commit bank and mortgage fraud is affirmed where the 2001 amendment to the gross receipts provision of the United States Sentencing Guidelines is a substantive change to an unambiguous provision and therefore does not apply retroactively.
Appellate Information
Appeal from the United States District Court for the Western District of New York.
Argued July 7, 2009
Decided July 21, 2009
Judges
Before: CALABRESI and HALL, Circuit Judges, and SESSIONS, District Judge
Per Curium Opinion
Counsel
For Plaintiff: Terrance P. Flynn, United States Attorney, Buffalo, NY.
For Defendant: J. Scott Porter, Seneca Falls, N.Y.
Content For You