Decision in Criminal Matter Involving Blakely and Apprendi Violations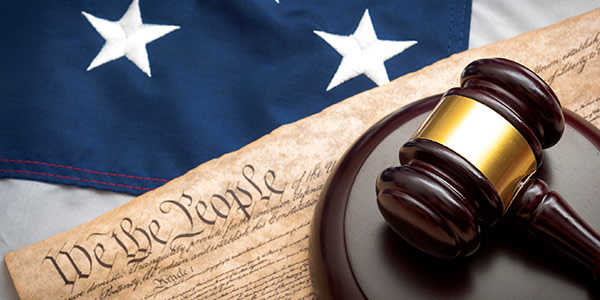 In Villagarcia v. Warden, Noble Corr. Inst., No. 07-3619, the Sixth Circuit addressed the district court's grant of habeas relief to a defendant's challenge to his sentence for child endagerment and felonious assault convictions.
In concluding that defendant's sentence violates Blakely and Apprendi and that the defendant has established that the state court's decision involved an unreasonable application of clearly established federal law and satisfied the AEDPA standard, the court also concluded that the constitutional error was no harmless.
Related Resource:
Content For You