Denial of Motion for Sentence Reduction Affirmed & Child Pornography Conviction Upheld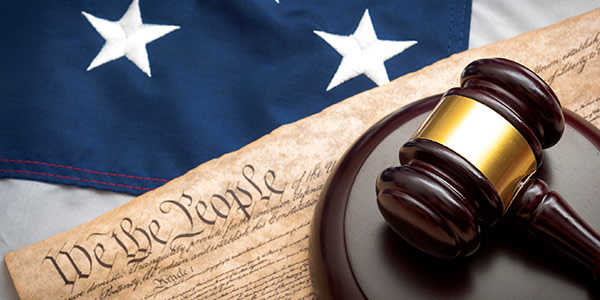 In US v. Pembrook, No. 08-6452, the Sixth Circuit faced a challenge to the district court's denial of defendant's motion for a sentence reduction for his crack cocaine possession and intent to distribute conviction. In affirming the decision, the court held that defendant's applicable guideline range was his career offender range, not the crack cocaine range to which the district court departed under U.S.S.G. sections 4A1.3 and 5K2.0, and as such, Amendment 706 to the sentencing guidelines did not have the effect of lowering defendant's applicable guideline range and he is not eligible for a sentence reduction.
US v. Humphrey, No. 08-5850, concerned a challenge to a conviction of defendant for child pornography and related crime. In affirming the conviction, the court held that the district court did not abuse its discretion in granting the government's motion in limine to exclude from trial evidence related to defendant's knowledge of the victim's age, and in denying defendant's motion for a continuance, as his contention that he was compelled to stand trial before a jury while dressed in jail garb, in violation of the Fourteenth Amendment is without merit.
Related Resources:
Content For You