Dismissal of Prisoner's Section 1983 Suit Reversed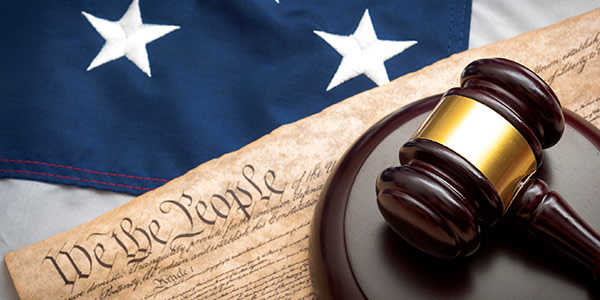 Flanory v. Bonn, No. 09-1161 concerned a pro se prisoner's section 1983 suit against various prison officials and others claiming violation of his Eighth Amendment right when he was placed on room restriction and lost his indigent status which caused him to be without toothpaste for almost one year, for his refusal to participate in a GED program, which he had already completed and obtained.
In reversing the district court's dismissal of the complaint for failure to state a claim, the court held that plaintiff has made allegations which satisfy the objective and subjective components required for an Eighth Amendment violation as he has alleged that he was completely denied certain hygiene items and that he specifically was without toothpaste for a period of 337 days, and he also alleged that defendants were aware that he was without toothpaste and were deliberately indifferent to his hygiene needs.
Related Resource:
Content For You