Ghazali v. Holder, No. 08-4229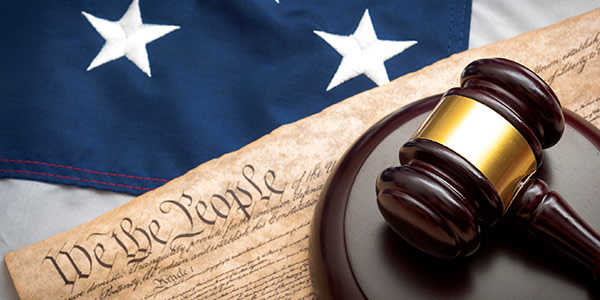 BIA's denial of Lebanese petitioner's application for asylum is affirmed as an immigration judge's determination that an asylum application is time barred does not preclude the judge from also finding that the same application is frivolous.
Read Ghazali v. Holder, No. 08-4229
Appellate Information
Argued: October 7, 2009
Decided and Filed: October 29, 2009
Judges
Opinion by Circuit Judge Sutton
Counsel
For Appellant: Ronald E. Kaplovitz, Kaplovitz & Associates, Sylvan Lake, Michigan
For Appellee: Patrick James Glen, US Department of Justice, Washington, DC.
Content For You