Hedge Fund Adviser Can Owe a Fiduciary Duty to Investors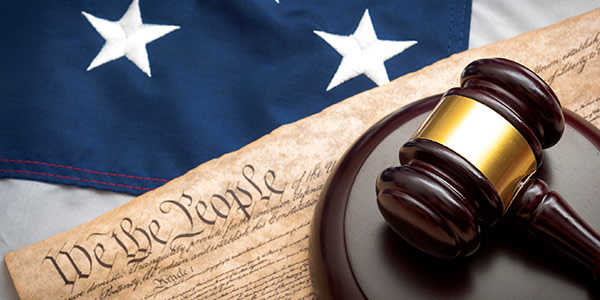 In US v. Lay, 08-3892, the Sixth Circuit faced a challenge to a conviction of defendant for investment adviser fraud and multiple mail and wire fraud, related to a hedge fund investment by the Ohio Bureau of Workers' Compensation.
In rejecting defendant's argument that he owed no fiduciary duty, the court affirmed the convictions in holding that, because a hedge fund investor can in some circumstances have a fiduciary relationship with an investor, the jury instructions were correct and sufficient evidence supports defendant's conviction. Furthermore, defendant's challenges to the district court's evidentiary rulings and its orders of restitution of $212 million and forfeiture of $590,526.23 are rejected.
Related Resources:
Content For You