In re Simons, No. 09-3109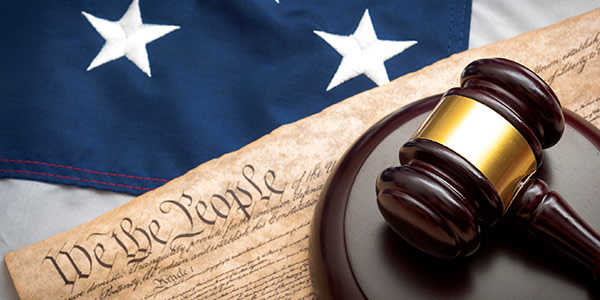 In an action seeking a writ of mandamus under 18 U.S.C. § 3771(d)(3) to enforce his rights under the Crime Victims' Rights Act (CVRA), requiring the unsealing of the record in a criminal case, the writ is granted where the CVRA required a ruling on a motion to unseal to be made "forthwith," and the District Court had inexplicably delayed for three months in making a decision.
Read the full decision of In re Simons, No. 09-3109.
Before: MOORE, CLAY, and GIBBONS, Circuit Judges.
CLAY, Circuit Judge, dissenting.
Content For You