Jones v. Caruso, No. 07-2393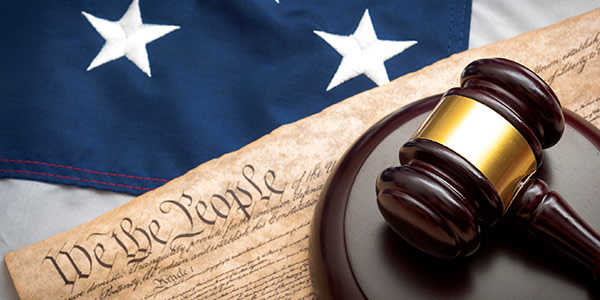 In a First Amendment challenge to a prison policy prohibiting the receipt of certain Uniform Commercial Code (UCC) materials by prisoners, a preliminary injunction against the policy is affirmed where the policy was not sufficiently narrowly tailored because effective rules had been developed that allowed prisoners to receive a broad range of UCC-related materials while still limiting fraudulent filings.
Read Jones v. Caruso, No. 07-2393
Appellate Information
Submitted: March 4, 2009
Decided and Filed: June 23, 2009
Judges
Judge Cole delivered the opinion of the Court.
Judge McKeague delivered a separate dissenting opinion.
Counsel
For Appellants:
Linda Olivieri, Assistant Attorney General, Lansing, MI
For Appellee:
Walter Jones, Pro Se.

Content For You