Ministerial Exception Does Not Bar Teacher's Discrimination Suit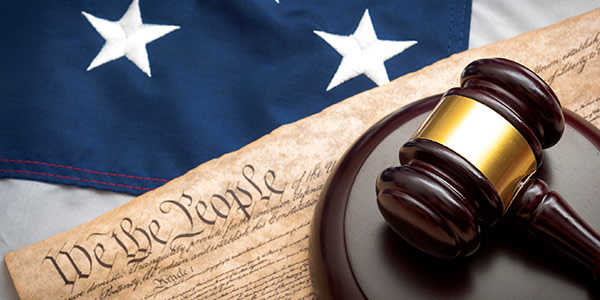 In Equal Employment Opportunity Comm'n v. Hosanna-Tabor Evangelical Lutheran Church & Sch., No. 09-1134, the court faced a challenge to the district court's dismissal of a teacher's employment discrimination suit on the grounds that the court could not inquire into the teacher's claims of retaliation because they fell within the ministerial exception to the ADA.
As stated in the decision: "In all, the record supports the district court's finding that activities devoted to religion consumed approximately forty-five minutes of the seven hour school day."
Thus, in vacating the trial court's decision, the court held that the ministerial exception does not bar plaintiff's employment discrimination and retaliation claims.
Related Resource:
Content For You