Nullification of 1978 First-Degree Murder Conviction Upheld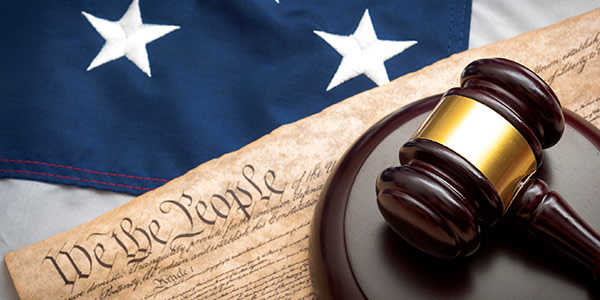 In Gall v. Scroggy, No. 08-6553, the Sixth Circuit dealt with a defendant's petition for habeas relief seeking an order mandating that the Commonwealth of Kentucky vacate his 1978 murder conviction and sentence of death.
In affirming the district court's judgment declaring the conviction nullified, the court first resolved the issue of whether proper jurisdiction existed by concluding that the district court retained jurisdiction to consider and grant defendant's motion as the option provided by the Commonwealth by the conditional writ was to initiate involuntary commitment proceedings and when it failed to exercise that option, the writ became absolute.

The court also held that the venue was proper in the U.S. District Court for the Eastern District of Kentucky, that defendant adequately alleged injury, and that he has not waived or procedurally defaulted on his right to request nullification and expungement of the conviction.
Related Resource:
Content For You