Ruling Against a State Telephone-Utility Commission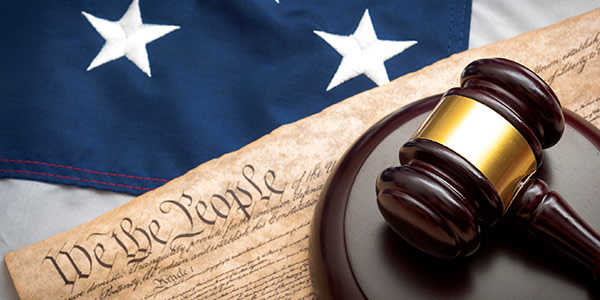 In Michigan Bell Tel. Co. v. Covad Communications Co., No. 07-2469, the Sixth Circuit was asked to overturn district court's decision vacating the commission's order requiring that incumbent local exchange carrier provide certain entrance facilities at wholesale prices.
In its fourth order, the Triennial Review Remand Order, the FCC stated that unbundled access was not necessary because the competitors were not impaired by paying competitive rates for the use of entrance facilities.
In upholding the district court's decision to vacate the commission's order, the court held that the incumbent carrier offers its competitors an interconnection facility at TELRIC rates and entrance facilities at competitive rates which are in accordance with the plain language of the order issued by the FCC.
Related Resource:
Content For You