6th Cir. Gives Hope to Juveniles Sentenced to Life Without Parole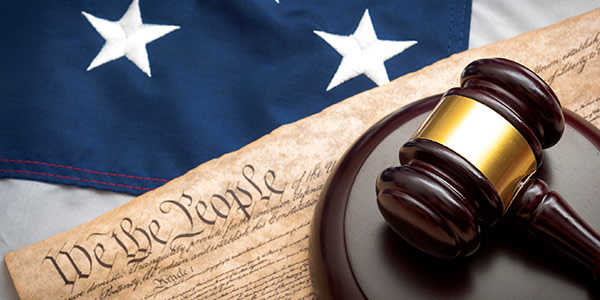 A new ruling out of the Sixth Circuit should give hope to juvenile criminal inmates looking to get their sentencing reviewed. The Court of Appeals applied the law of recently decided SCOTUS cases Miller and Montgomery to great effect, thereby all but ensuring a loosening of many juvenile life sentences.
Both cases as well as the case sub judice deal with the constitutionality of imposing a life sentence without the possibility of parole to a juvenile defendant.
Group Murder Charges
The Sixth Circuit's ruling stems from an appeal by handful of juvenile offenders, all of whom were convicted of murder and sentenced to life without parole before they were 18 years old. Each timely filed suit challenging the constitutionality of the Michigan laws that applied to them and which damned them for a lifetime of prison.
Miller Is Decided
Meanwhile, while pleadings were still being passed about, SCOTUS decided the case of Miller v. Alabama. Miller stood for the rule that the Eighth Amendment precluded a sentencing scheme mandating life imprisonment without a possibility of parole for juvenile offenders. This 2012 decision all but forced the Michigan legislature to amend the law that convicted the juveniles pending a decision that would clarify whether Miller ought to be applied retroactively.
Ask and Ye Shall Receive
It only took four years, but a case that was directly on point was heard by the Supreme Court. In the case of Montgomery v. Louisiana, the nation's highest court made it clear that the Eighth Amendment prohibition on life sentences without the possibility for parole for juveniles is a law that should be applied retroactively.
With that, the Sixth Circuit's job became much easier. The circuit applied both High Court cases and issued an injunction ordering compliance and a ruling consistent with the "new legal landscape," taking into account all factors including the recognition of juvenile defendants' differences from adult defendants.
Related Resources:
Content For You