Sixth Circuit Upholds the Right to Advertise Erotica on Billboards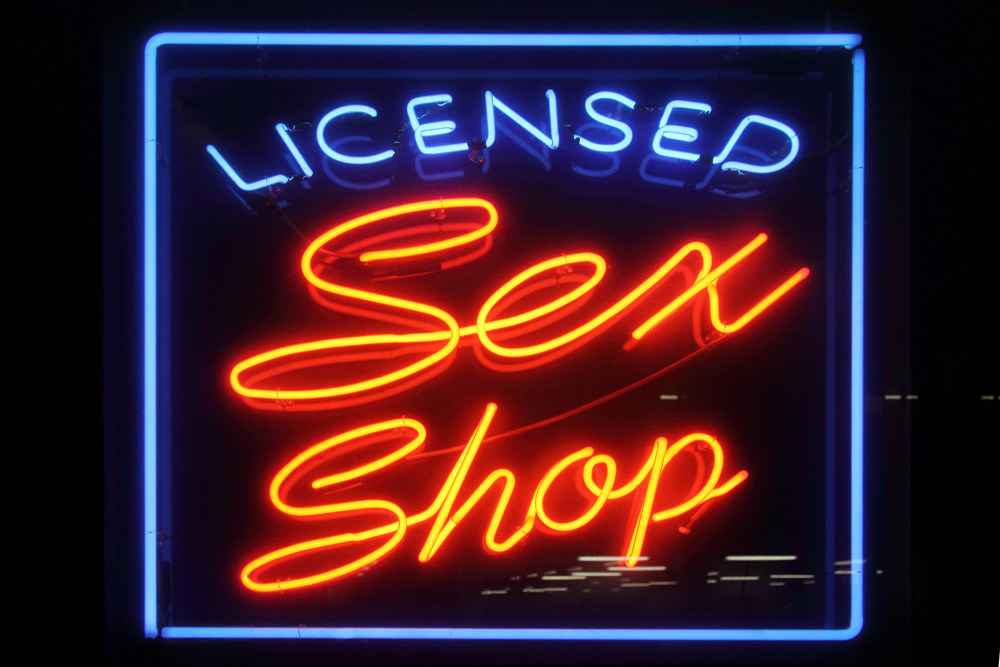 The Lion's Den, an adult store in Upton, Kentucky, gets most of its business from interstate travelers. That is why it relies in part on advertising to motorists traveling on I-65. Perhaps some of our readers may have noticed a sign on the side of a semi tractor-trailer just off Exit 251 reminding passerby that for the "Lion's Den Adult Superstore Exit Now".
The sign is not itself obscene, but nonetheless raised alarm. Not least concerned was the Kentucky Department of Transportation, which asked the store to remove the sign and cited violations of the Kentucky Billboard Act.
The Lion's Den, however, is a big proponent of the First Amendment - as one would expect. They challenged the law as a content-based violation of their First Amendment rights. The Sixth Circuit agreed.
The Billboard Act
The Billboard Act is a state law that regulates and restricts billboards that advertise off-site events. As one example, under the Act, all off-site billboard advertisements must be affixed to the ground. The Act does not apply to on-site billboards and signs. In other words, the Lion's Den advertisement would be perfectly legal if on-site, but because it was located on the property of a former employee near the highway it was in violation of the Act.
Surviving Strict Scrutiny
The unanimous Sixth Circuit panel quickly established that the Kentucky Billboard Act is a content-based restriction since the Act makes numerous distinctions according to whether the advertisement involves on-site or off-site activity. The panel, therefore, held that Kentucky's Billboard Act needed to survive strict scrutiny, the highest standard to meet in determining whether the government is violating the constitutional rights of citizens.
It did not survive strict scrutiny, the Sixth Circuit held. The sign neither posed any safety risks, nor did the aesthetic considerations matter, since the same sign could have been put up on-site. Kentucky argued that since the sign involved a commercial matter, the court should have used intermediate scrutiny. The court was unconvinced, however, since if a law restricting speech encompasses both commercial and non-commercial uses, then both uses must pass strict scrutiny.
Because Kentucky did not raise the issue of severability, the court did not decide whether the on-site exception in the Billboard Act could be severed from the rest of the statutes. As a result of the case, Kentucky's Billboard Act is rendered invalid by the Sixth Circuit's decision.
So, motorists passing through Upton, Kentucky, can benefit for years to come knowing that they will be reminded to exit on time to get to an "adult superstore."
Related Resources
Content For You