US v. Adams, No. 08-5372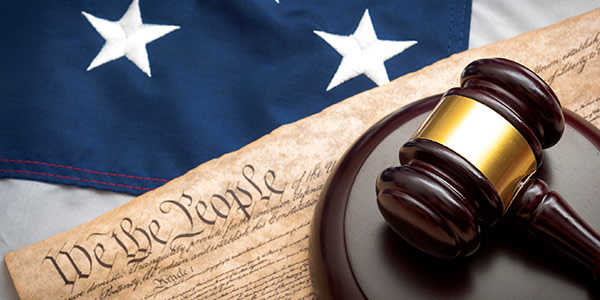 District court's conviction of a defendant for being a felon in possession of a firearm is affirmed in part and reversed in part where: 1) the district court did not err in denying defendant's motion to suppress a firearm found in the pocket of his jacket, considering the totality of the circumstances, and in determining that officer safety satisfied the exigent circumstances exception to the warrant requirement; 2) district court did not clearly err in denying defendant's motion to suppress his confession as he was given his Miranda rights, he understood them, and he knowingly, intelligently and voluntarily waived those rights; and 3) district court's determination denying defendant's proposed jury instruction is reversed and remanded as the court's failure to advise the jury that corroboration of the confession was necessary substantially impaired the defense.
Appellate Information
Argued: June 18, 2009
Decided and Filed: October 14, 2009
Judges
Opinion by Circuit Judge Keith
Counsel
For Appellant: Isaiah S. Gant, Office of the Federal Public Defender, Nashville, Tennesse.
For Appellee: Blanche Bong Cook, Assistant United States Attorney, Nashville, Tennessee.
Content For You