US v. Prince, 08-6547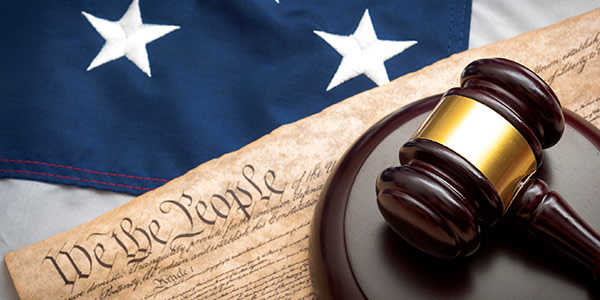 US v. Prince, 08-6547, concerned a challenge to a conviction of defendant for conspiracy to commit money laundering and multiple counts of money laundering, in connection with fraudulent claims for payment for physical therapy services provided to Medicare beneficiaries.
In affirming the conviction, the court held that the evidence at trial was sufficient to establish that the defendant committed, or conspired to commit, money laundering by conducting, or aiding and abetting another in conducting, the specified financial transactions knowing that they involved the proceeds of Medicare fraud. The court also held that a reasonable person would not question the judge's impartiality toward defendant because a government witness was represented by an attorney who previously represented the judge in a prior unrelated matter. Lastly, the district court did no abuse its discretion by refusing to require the government to provide a pretrial disclosure of its exhibit list.
Related Resource:
Content For You