Zhao v. Holder, No. 07-4117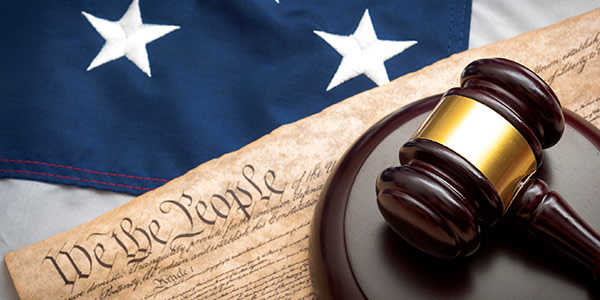 Petitioner's petition for review of the denial of his application for withholding of removal is denied, where there was substantial evidence supporting the Immigration Judge's adverse credibility findings.
Read the full decision in Zhao v. Holder, No. 07-4117.
Appellate Information:
On Appeal from the Board of Immigration Appeals.
No. A76 513 761.
Submitted: October 28, 2008
Decided and Filed: January 16, 2009
Judges:
Before MARTIN and GILMAN, Circuit Judges, DOWD, Senior District Judge. The Honorable David D. Dowd, Jr., Senior United States District Judge for the Northern District of Ohio, sitting by designation.
Counsel:
ON BRIEF Oleh Roman Tustaniwsky, LAW OFFICES, New York, New York, for Petitioner.
John W. Blakeley, Aviva L. Poczter, UNITED STATES DEPARTMENT OF JUSTICE, Washington, D.C., for Respondent.
Content For You