5 Lessons from Nelson Mandela's Legal Legacy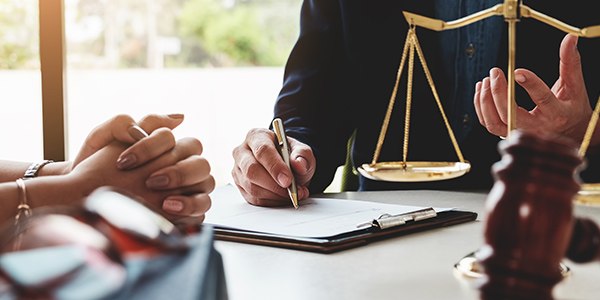 Nelson Mandela, South Africa's first black president and enduring icon of the struggle against racial oppression, died on Thursday at the ripe age of 95. America's first black president, Barack Obama, paused to reflect that he himself was "one of the countless millions who drew inspiration from Nelson Mandela's life."
For attorneys, law students, scholars, and clients, Nelson Mandela's legacy inspires us to trust in our legal capabilities, to practice forgiveness over vengeance, and to doggedly press on. As he said, "It always seems impossible until it's done."
Here are five ways Nelson Mandela has left an indelible legal legacy for lawyers around the world:
With a fist raised in triumph for the life that was lived and the world that he changed, as President Obama said, "He no longer belongs to us. He belongs to the ages."
Related Resources:
Content For You