Approaching the Bench(marks)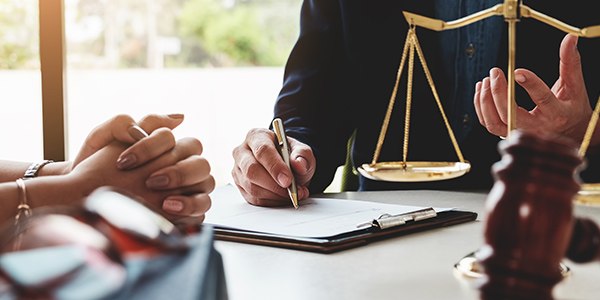 As a follow-up of sorts to my previous post titled
In a Down Market, Lawyers Must Think Like MBAs
, I'd like to direct your attention to an article in the New Jersey Law Journal about
using financial metrics to help your firm thrive
.
I know, I know - we became lawyers because numbers are scary and mean and make our heads hurt. The article makes some very good points about how to establish baselines that you can use create goals and measure progress, though, and it explains the concepts involved in a very simple way. Even a lawyer can understand them - I'm living proof.
Here are some of the benefits described by the author:
"Appropriate statistical benchmarks can help you explore operating strengths and deficiencies, and help you understand where you are currently, relative to your goals. . . . On an individual level, lawyers who understand financial benchmarking can better assess the value they provide to clients, and better reflect that value in their bills."
The article even offers some tips for choosing a software program that will do the hard parts (aka, "the math") for you.
Content For You