Best Networking Strategies for Your Law Firm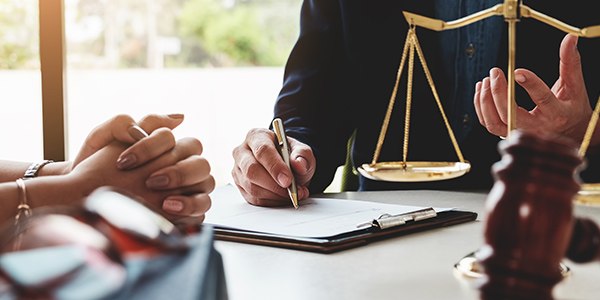 If you want to succeed as an attorney, networking is key. Create some valuable connections with other attorneys, and you've got someone to bounce ideas off of, refer clients to, and be referred to in return. Network with the public and you can make important client contacts, or simply improve your reputation in the community.
But networking doesn't always come naturally. It takes work. With that in mind, here are FindLaw's best networking tips, from our archives.
1. Top 3 Networking Tips for Solo Practitioners
Working as a solo attorney can be, well, solitary. But that doesn't mean you have to always go it alone. Networking can help you find other solos, establish relationships, and get out into the public.
2. Fake It 'Til You Make It: Networking for Introverts
Terrified by the idea of glad-handing with strangers, small talking with other attorneys, and collecting business cards for future contacts? You might be an introvert. And you're not alone. With a little practice, even the most introverted lawyer can learn how to network with aplomb.
3. Lawyers: How to Make Conventions and Conferences Work for You
When it comes to networking, don't limit yourself to local bar association events. Step out to some conferences, conventions, and other convocations of skilled professionals. These can help you develop industry-specific specializations, connect with experts and business leaders, and even get a CLE credit or two.
4. Attn Lawyers: Networking Tips That Work
Tired of networking tips that don't work? Try some that do work! Work on your small talk skills, know which contacts you want to seek out at events, and always arrive early, but stay late.
5. A Drink-by-Drink Guide to Success at Legal Networking Events
When it comes to legal networking events, the booze flows like water. Take advantage of it -- and not just by loading up (and getting loaded) on some free drinks. This drink-by-drink guide will walk you through your first tipple to "no thanks, I've had enough."
6. 10 LinkedIn Groups Every Lawyer Should Join
Face-to-face is best, but there are plenty of networking opportunities available online. If you're not on LinkedIn (the Facebook for professionals), get on it. If you're on, make sure you're making the most of it by joining these membership groups.
Related Resources:
Content For You