Chrysler Dealership Closure is Bad for Dealers, Good for Lawyers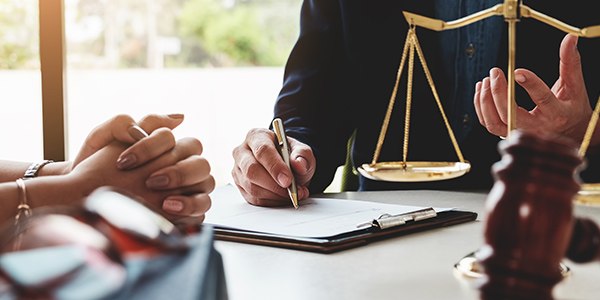 Chrysler
filed a motion
today with the U.S. Bankruptcy Court for the Southern District of New York asking the court to approve the elimination of 789 of its U.S. dealerships. With roughly 3200 dealerships across the country, the number slated to have their franchise agreements rejected constitutes about one quarter of Chrysler's total U.S. dealerships.
Analysts say that the auto maker, which entered bankruptcy protection on April 30, had too many dealerships located too close to each other, especially in the larger metropolitan areas. Chrysler has also been trying to consolidate its brands, so one factor in the decision is whether a dealer sells all three Chrysler brands, or just one or two.
For the dealers whose names are on that list of 789, the filing obviously comes as a blow. But there could be a silver lining.
For lawyers, anyway.
One lawyer already
reached out
to the dealers yesterday before the news broke and started a collection to fight the closures.
According to a dealer who was present at a meeting for the Chrysler dealers, Stephen Lerner, chair of Squire Sanders' Bankruptcy and Restructuring Practice Group, asked the dealers who thought they might be on the Chrysler closure list to pony up $4,000 each to get the legal battle underway.
Franchise agreements are hard to fight for the franchisee, but there are likely many who are still willing to try. What's devastating for the business of the closed dealers could offer law firms a nice bump in their commercial and bankruptcy practices.
At close to $3.2 million just for a retainer (assuming all the 789 choose to get involved in a legal fight), the benefit to law firms for even a modest slice of the pie could be significant, especially in a
down year
. And with 789 potential plaintiffs, any lawsuit could develop into a lengthy class action.
Again: Good for the lawyers, bad for the dealers.
Content For You