Does a Colorado Firm Hold the Secret to Success and Happiness?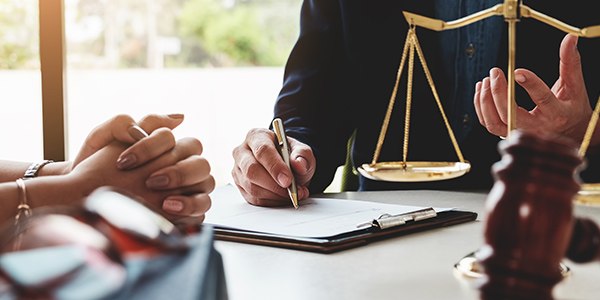 As you expand your firm, you may discover the temptation to structure your operations like one of the top 100 firms, especially if you are a refugee from BigLaw yourself. It's what you know, after all.
A
piece
in the June issue of The American Lawyer suggests that the real model for a successful, fulfilling law practice isn't in New York, Chicago or LA - it's in the Rocky Mountains.
While most of the piece is a scathing assessment of BigLaw, the author, Susan Beck takes a moment at the end to extol the virtues of a relatively unknown firm,
Holland & Hart LLP
.
What makes this firm so great? Well, according to Beck:
"A New York partner might mistake their profits per partner, $385,000, for the cost of redecorating her East Hampton summer cottage. Holland & Hart lawyers put in an honest day's work, but leave time to ski, and hike, and fish, and enjoy life outside their offices. And they genuinely seem to like each other. They've never demoted a partner to nonequity status, never merged with a big firm to improve their "platform," never boosted their partner-associate ratio beyond 1:1, and never laid off associates for economic reasons."
Could this be it? The fabled "work-life balance" that most lawyers assume is some mythological creature that wanders alone in some misty forest somewhere in Central Europe?
It certainly sounds nice, although I expect that job satisfaction might be pretty high at any firm where there's skiing, hiking and fishing nearby - regardless of the partner-associate ratio.
See Also:
Does Holland & Hart Offer a BigLaw Rocky Mountain High? (
WSJ Law Blog
)
Content For You