How Can Your Law Firm Reach Rural Clients?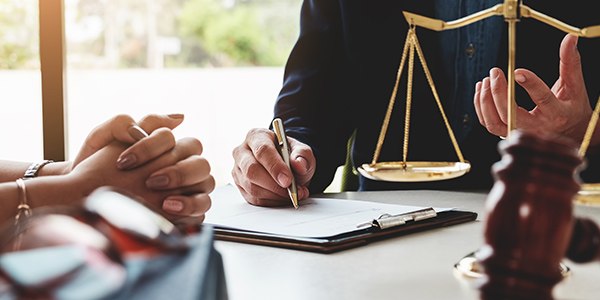 Setting up a rural law practice should be easy.
After all, you will get business when you are the only attorney within 100 miles. Not only that, some states literally pay lawyers to practice in the country.
So why is it so hard for law firms to reach rural clients? Blame the internet or blame the lawyers -- somebody has to be at fault. Here's a look at how you can reach rural clients.
No Internet
It's a fact that country folk don't use the internet like city people. Many ruralites lack access to internet and cell services.
Carolyn Elefant, an advocate/blogger for rural practice, says that's part of the problem. Too many lawyers think the internet is the way to build a practice.
"All too often, we've started to view access to justice and technology as synonymous," she writes on MyShingle. She says attorneys have to do more to grow a rural practice, like Greg McCleery did.
He set up a solo shop in outback Ohio two years ago, and now he has expanded to four attorneys. So it's not a big city practice, but then again who wants to live, drive, and die in the big city?
Go West-ish
However you do the math, you can't build a rural practice if you don't go there. It's just too far to drive.
That's why states like South Dakota and Nebraska have initiatives to attract lawyers. In Nebraska, twelve counties have no attorneys.
South Dakota, which launched its program five years ago, has paid attorneys roughly $60,000 each to work there. So far, it has worked out for 32 attorneys.
"The hope is they have established deep roots and established a viable practice to remain in that community as a private practice lawyer," said former South Dakota State Bar President Patrick Goetzinger.
Have an open position at your law firm? Post the job for free on Indeed, or search local candidate resumes.
Related Resources:
FindLaw has an affiliate relationship with Indeed, earning a small amount of money each time someone uses Indeed's services via FindLaw. FindLaw receives no compensation in exchange for editorial coverage.
Content For You