How Many Clients Will You Lose to Do-It-Yourself Legal Sites?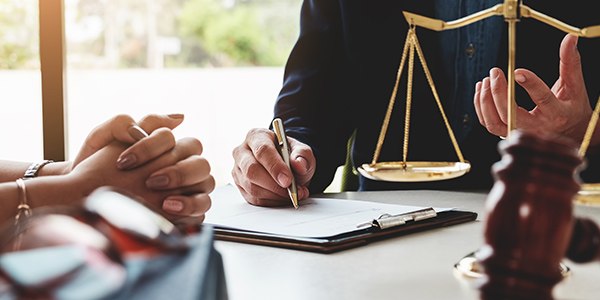 It's an increasingly common complaint among lawyers: Do-it-yourself legal websites are stealing potential clients.
But instead of complaining about being undercut by online competition, perhaps your practice could rise to the challenge and beat these DIY legal websites at their own game.
Here's a look at what these DIY legal websites offer, and some ideas for how your law firm can compete.
Your competition
Your challenge
Customers seem to be drawn to DIY legal websites because of convenient pricing, packaging of services, and use of interactive online tools. You may want to consider some of these conveniences for your own practice.
Case in point: Global law firm Orrick, Herrington & Sutcliffe now offers a "Start-Up Tool Kit" with free resources for tech entrepreneurs, the Post reports.
Your firm could try taking similar steps, for example:
Think about which services you can bundle together in a cost-effective package for different types of clientele.
Perhaps some of your firm's services could be more competitive by charging a flat fee.
Consider using online chats, Google+ "hangouts," or message boards to make your firm more accessible to clients online.
The sky's the limit for coming up with creative ways to compete in an increasingly connected world. Investing in innovation can give DIY legal websites like Rocket Lawyer and LegalZoom a run for their money.
Related Resources:
Content For You